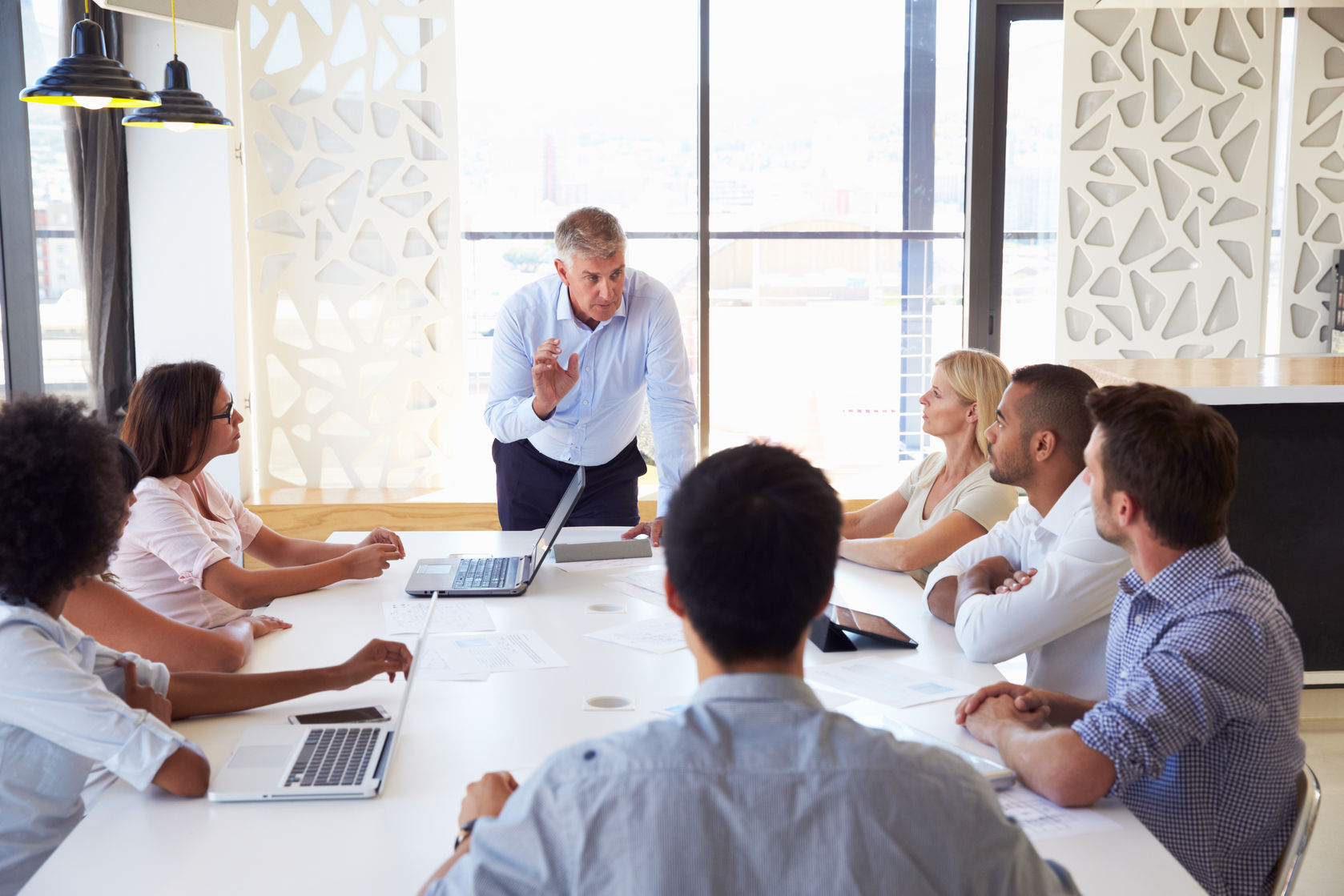 Most leaders of consumer research companies are aware of co-creation, whereby consumers, technology experts and other outsiders closely collaborate with a company for a certain length of time.
Together, they imagine, design, build and market a new product or service. This hands-on process goes far beyond traditional marketing research methods, which primarily involve customer surveys and other forms of polling.
As with any research or design process, co-creation is only as good as its implementation. Unfortunately, many consumer research companies aren't quite making the most of this revolutionary system. What's the main problem? What's the one missing element that's weakening their co-creation efforts?
Defining Terms
To start with, some brands mix up the words "co-creation" and "crowdsourcing," which is understandable since these two methods do have some qualities in common.
When you crowdsource, you typically ask people to give your company ideas. Perhaps they're suggestions for new items to sell, ways to improve your existing offerings or concepts for new commercials. Most likely, you'd request those submissions online. People could send them to you via email, social media or your website. Every so often, you or one of your employees could sift through those ideas and try to find some that seem workable.
In some cases, crowdsourcing entails more than just taking in ideas. For example, internet fundraising can be a form of crowdsourcing. And, once in a while, consumer research companies use this technique to find people who are willing to perform various tasks for a fee. Such assignments could include translating catalogs into other languages and filling out questionnaires.
For their part, consumers who engage in co-creation take on roles that are much more extensive. Co-creators are immersed in practically every stage of product development; their recommendations shape all aspects of the process. They supply initial concepts, and they test prototypes. Afterward, they let companies know how an item could be altered so that it's easier to use and become more beneficial.
Another key difference between crowdsourcing and co-creation is the number of people who are involved. With crowdsourcing, anyone can make suggestions. By contrast, with co-creation, a company will select relatively few individuals to provide assistance.
What's more, co-creators are usually selected according to their qualifications. Brands frequently look for those with particular expertise and a flair for technology. Plus, they might seek longtime, enthusiastic buyers of their goods or people who have relevant educational and professional backgrounds.
Automating Your Co-Creation (Mobile Optimum)
Many consumer research companies have discovered that seamless automation tools can greatly enhance co-creation. That's because, whenever co-creators come up with a great idea ― whether they're at home watching a football game, out jogging by the lake or anyplace else ― they can instantly whip out a mobile device and describe that stroke of genius.
Otherwise, if your co-creators have to wait for an upcoming meeting to share their inspiration, they might not remember important details or they might forget about the idea entirely. Not only that, but people sometimes have second thoughts about their concepts. If they allow an idea to roll around in their heads for too long, they might lose confidence in it and ultimately keep it to themselves.
Gamification
Adding a level of gamification and structure greatly adds to the experience. Begin with a well-designed challenge outline, clearly indicate how you want members to participate and define their roles. Next make it a fun competition, add a leaderboard, assign status levels via badges and promote a collaborative experience.
Information at Your Fingertips
With your customer co-creation process in place and mobile tools set to go, you're ready to start co-creating.
Who knows? Maybe you and your team will devise a breakthrough item, one that will be renowned throughout the marketplace for its serviceability and the sheer brilliance of its design.