About Us
Our Story
In October of 1996, Independence Day had just left theaters, the Spice Girls were topping the charts, and our founder, Kevin Lonnie, was being advised by his boss that involving and empowering the customer "are not the way we do research around here."
Knowing there had to be a better, more progressive approach, and being a headstrong twenty-something, Kevin resigned on the spot. That day, KL Communications (now known as KLC) was born, founded on the principle that real-time consumer insights from engaged and enthusiastic customers inspire useful, usable, and user-friendly products and solutions.
More than 24 years later…
KLC has stayed true to Kevin's vision, always putting the focus on the customer's research experience. That's why KLC was one of the first providers of MROCs (Marketing Research Online Communities) and has consistently been one of the leading research companies recognized by trade organizations such as Forrester, GreenBook and Quirks, as one of the proven leaders for private online insights communities.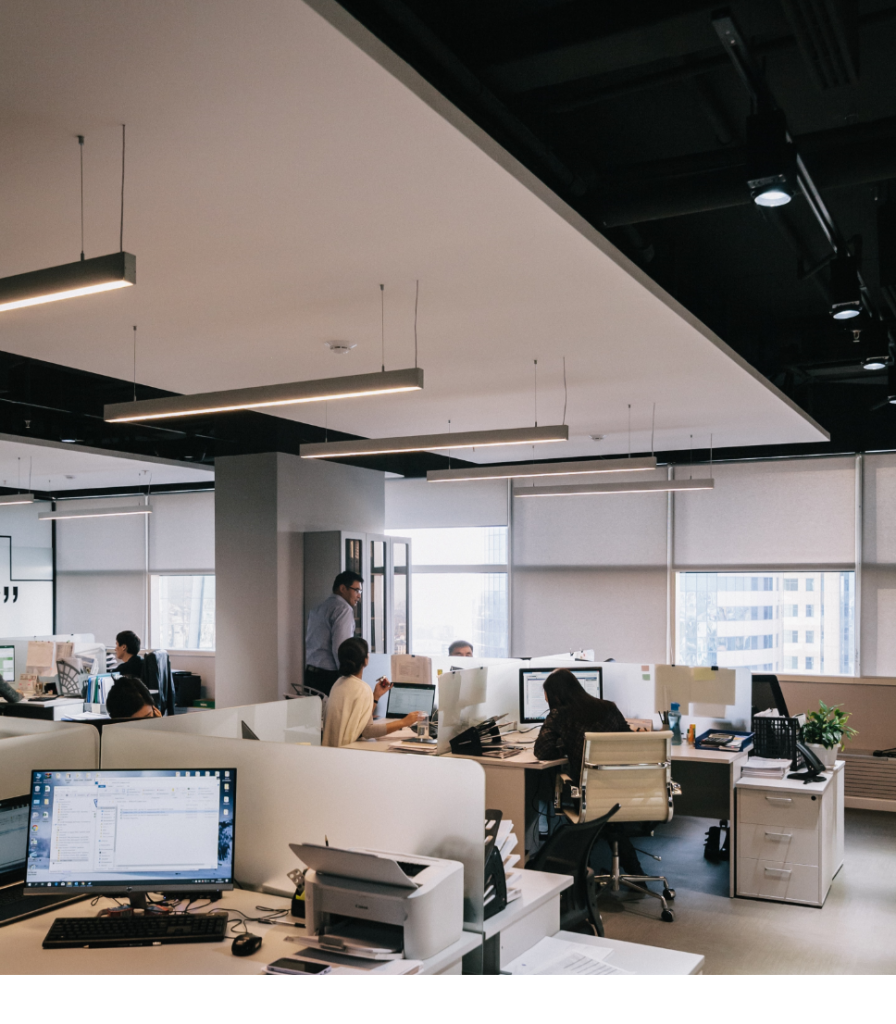 Our History
1996
KL Communications is founded as one of the first online research companies.
1999
KL Communications created the first online panels for Lucent Technology, B2B and Entertainment Weekly: The Front Row.
2004
KL Communications started the first online community for Frito Lay.
2009
KL Communications created IC² Communities.
2012
KL Communications acquired Groupthink & introduced the first proprietary co-creation process.
2014
KL Communications enhanced their IC² Communities and relaunched as CrowdWeaving®.
2016
KL Communications introduced their CrowdWeaving® philosophy incorporating additional agile research methods.
2018
KL Communications receives "Certificate of Registration ®" for CrowdWeaving® in both the US and EU. Recognition of the proprietary approach means the CrowdWeaving® name may not be used by any other firm in any other industry.
2019
KL Communications announced its new division, KL Co-LABoration. This new addition to the KL Communications brand will focus on customer co-creation through the company's proprietary CrowdWeavingⓇ methodology. CrowdWeavingⓇ co-creation projects will be conducted through "the Co-LAB." This way, clients can enjoy the benefits of customer co-creation via CrowdWeavingⓇ even if they aren't ready for an ongoing community.
2020
KL Communications shortens its name to KLC, to represent the "3 C's" it represents - communications, customer insight, and communities.