Our Team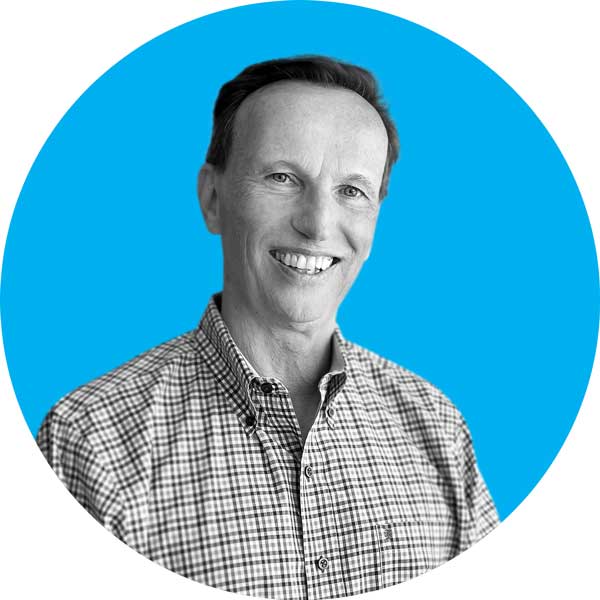 Kevin Lonnie
Kevin is the Founder and CEO of KLC. In 1984, Kevin entered Rutgers College of Engineering with every intention of pursuing a degree in Electrical Engineering like his dad. But he shortly found he was far more interested in his Business classes than his Chemistry classes. With that, he switched to a major in Business Administration. Along the way, without bothering to tell anyone, he also decided to pursue a double major in both Business and Psychology. In the final semester of his senior year,Kevin took a course in Marketing Research and realized he had found a profession that incorporated the disciplines of both Business and Psychology. Voilá, a lifelong career in Marketing Research was hatched. Currently, Kevin is Vice President of Communications for the Interactive Marketing Research Organization (IMRO) and also serves on the Leadership Committee for the Journal of Online Research. Until recently he served as VP of Communications for the New Jersey division of the American Marketing Association. From 1983 to 1987, Kevin was Marketing Manager of New Products for NFO Research and helped reposition the nation's largest panel company from traditional mail surveys to an interactive future. From 1988 to 1996, he was VP of Client Services for Visual Research Communications. In that capacity he oversaw all research services. Kevin lives in Red Bank, NJ with his wife Susan, daughter Kathleen and identical twin sons, Michael and Sean.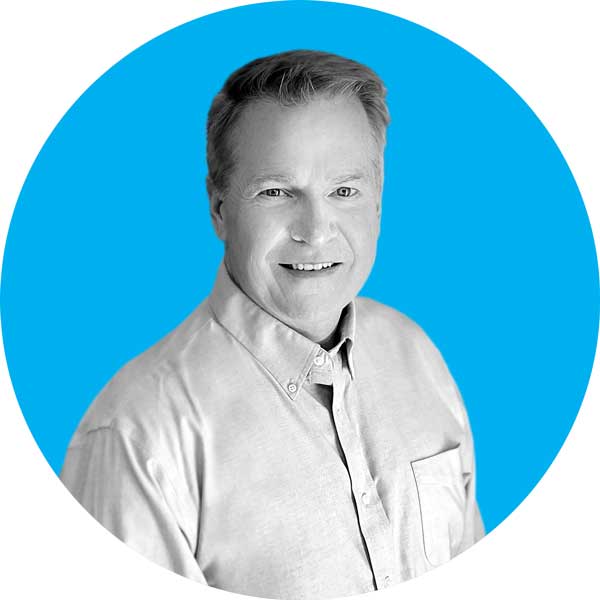 Dan Womack
Dan is the President of KLC and comes from 20+ years of progressive leadership experience in Fortune 200 companies, mostly in the insurance industry. He specializes in helping organizations deeply understand customers and apply this knowledge to create better strategies, marketing, and experiences.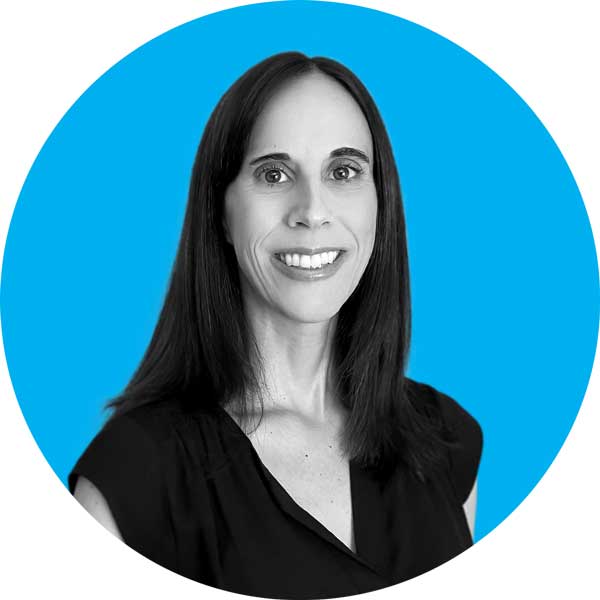 Jamie Lang
As a Research Director, Jamie manages and facilitates qualitative and quantitative research projects for various online communities, both new and long-standing. Her responsibilities include but are not limited to, content design, insights analysis, reporting and presenting results, as well as collaborating with clients to ensure objectives and deadlines are met. Jamie is also responsible for training and mentoring Quantitative Research Managers.  Jamie has a BS in Marketing from the College of New Jersey.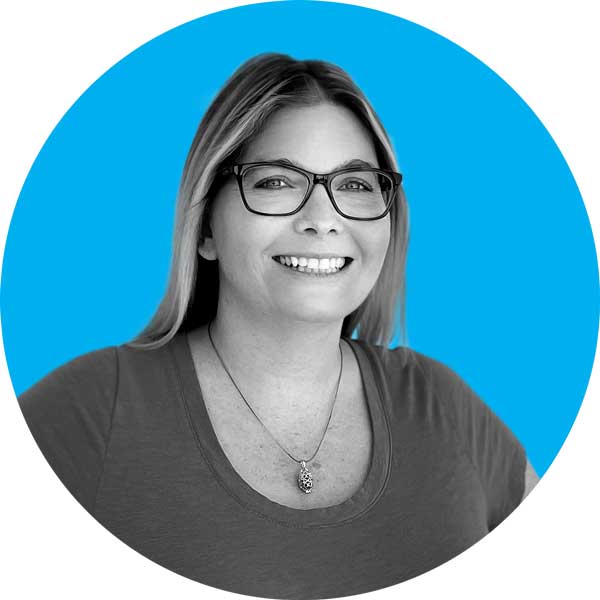 Haley Noble
Haley joined the KLC team in 2011. As a Research Director, she helps to ensure each Online Community is the best it can be – from meeting client objectives to having engaged members who love research activities. She works closely with clients and community members on several accounts, specializing in member engagement and moderation, content creation, co-creation techniques, and qualitative/ quantitative reporting analysis. With a BA in Communication Studies from James Madison University (GO DUKES!), Haley has also been a part of KLC's marketing team. In her spare time, Haley plays on a co-ed soccer team called the Pepe Grillos (translation: the Jiminy Crickets). When she needs a breather from that (literally), you might find her enjoying a Harry Potter book or belting out a tune at the local karaoke spot.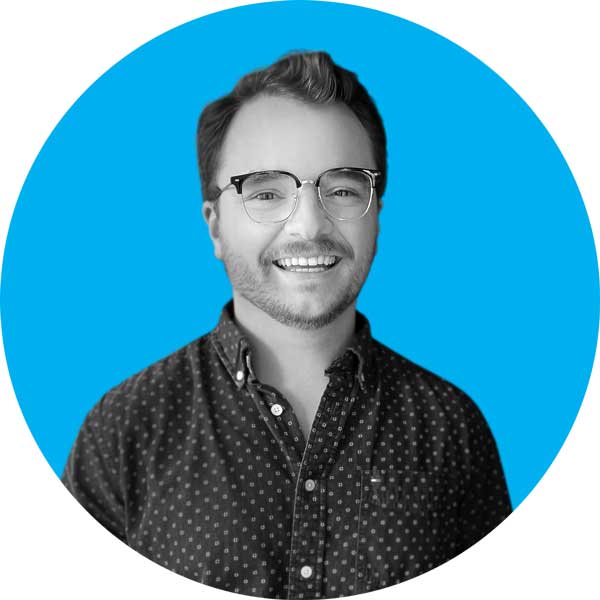 Dan Lewis
Dan has been an integral part of the KLC team since 2019. Currently, Dan is a Senior Research Manager. Dan has a BS in Marketing from The College of New Jersey.  Dan's experience and enthusiasm contribute to our collective efforts in providing exceptional services and insights to our clients' communities.  During his free time, Dan enjoys engaging in strategic games like chess, challenging himself both mentally and tactically. When the weather permits, you'll find him out on the golf course, perfecting his swing and enjoying the great outdoors. Alongside these hobbies, he also has a passion for video games, late-night movies, and immersing himself in his favorite albums.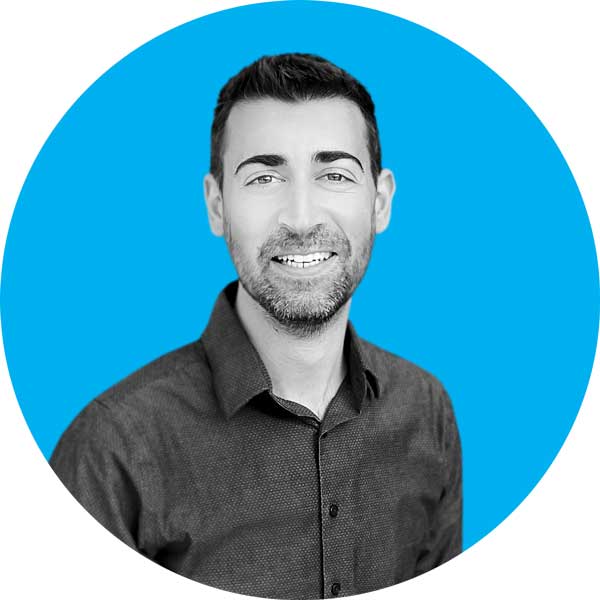 Ryan Lancelot
Ryan Lancelot joined KLC in May 2018 as a Research Manager. Ryan has a BS in Marketing from the College of New Jersey and more than 10 years of both qualitative and quantitative research experience. Ryan's responsibilities as a Research Director include ensuring that each Online Community is active, engaged, and utilized to their fullest potential. He works closely with clients and community members alike to meet research objectives and maintain the health of KLC's many, thriving communities.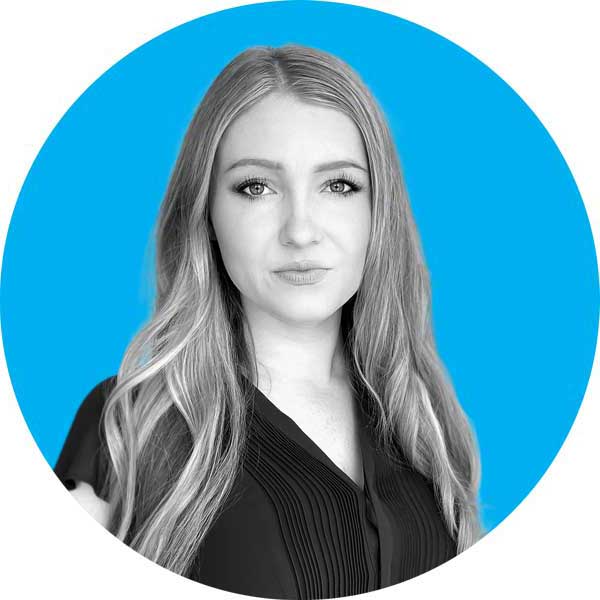 Alexis Krempa
Alexis is a Research Manager who started working at KLC in 2021 and conducts mostly qualitative work. She is a graduate of Monmouth University class of 2021 where she received a Marketing Degree. She is a Jersey Shore resident and outside of the office, Alexis likes to spend time on social media and doing Pilates.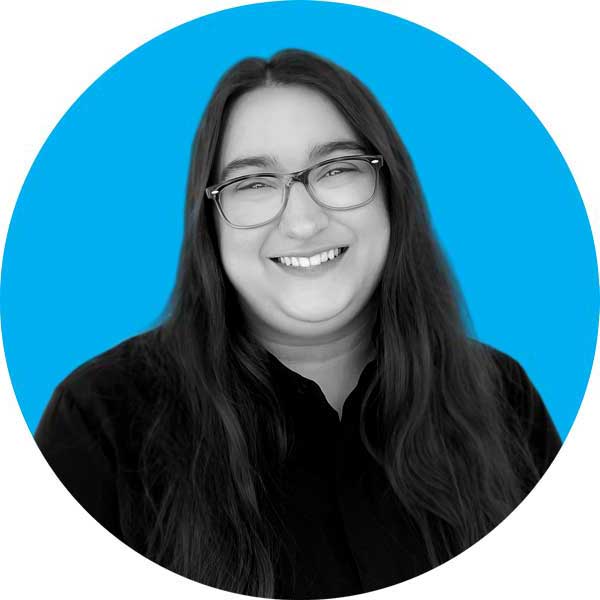 Rianna Martorano
Rianna joined the KLC team in 2017. As a Senior Research Manager, she develops qualitative content, moderates forums, and generates insightful reports for clients. Rianna has a BA in Literature from Stockton University.  When she's not hard at work, you can be sure to find her playing a game of D&D with her friends or family.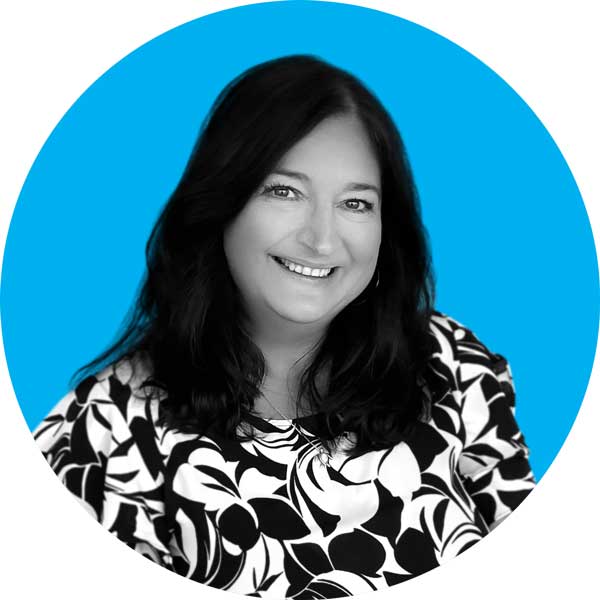 Elaine Vieira
Elaine is a Research Manager at KLC and has approximately 20 years of market research experience, having worked exclusively on the supplier side. She began her research career in the Customer Loyalty Division of Total Research (which merged with Harris Interactive and is now Nielsen), in Princeton, New Jersey. She managed both qualitative and quantitative custom research projects for both B2B and consumer audiences across a variety of industries including transportation/logistics, governmental, pharmaceutical, and telecom, among others. She also worked at Q Research Solutions (now Curion), focusing on CPG research for an international cosmetics brand, and has done research and reporting consulting work over the years. She is now proud to call herself a KLC "boomeranger", having worked here several years ago and returning in 2022, where she is now working as a research manager on the quantitative side. She is a graduate of Rider University, summa cum laude, and holds a B.S. in Marketing. Her out-of-office obsessions include playing pickleball, beach hopping our gorgeous Jersey Shore beaches in Monmouth and Ocean Counties, and hanging with her husband, their three sort-of-adult aged children, and their adorable mixed (mostly Frenchie) pup, Diesel.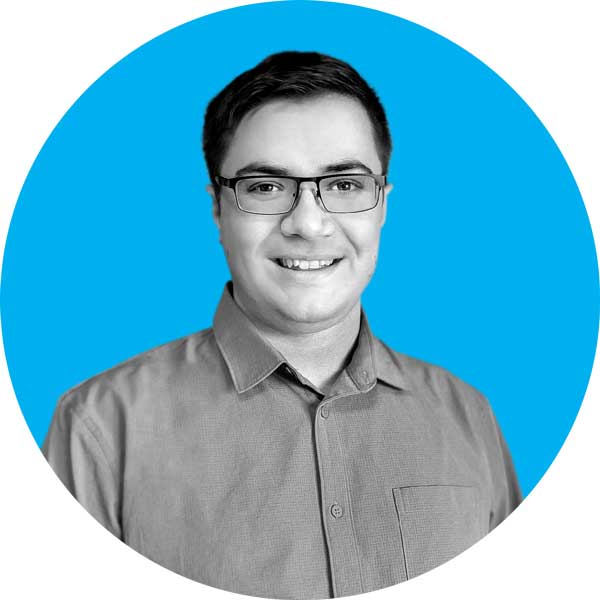 Jared Geise
Jared is currently a Research Manager and joined KLC in February 2022 as an Associate Research Manager.  Jared received a BS in Business Administration from Bloomsburg University of Pennsylvania. In the role of a Research Manager, Jared supports clients in meeting their research objectives and providing actionable insights.  Jared is an avid movie goer and also enjoys playing video and tabletop games.  During the summer months, Jared can be found seeking thrills at local amusement parks.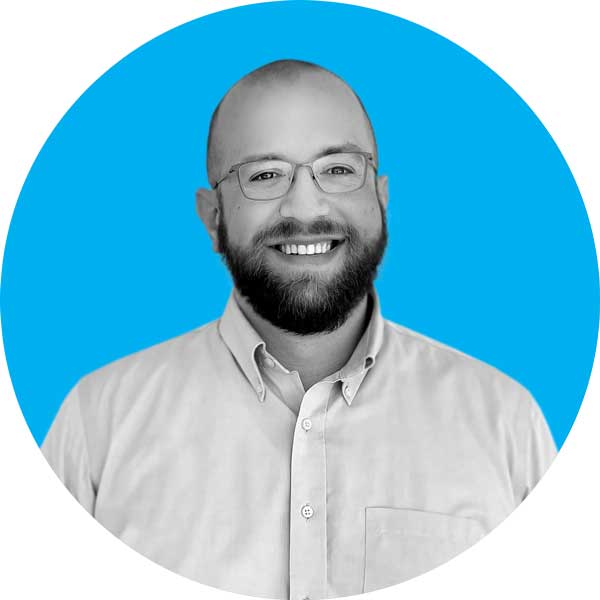 Paul Siegel
Paul is currently a Research Manager at KLC and joined KLC as an Associate Research Manager in June 2022. In the role of a Research Manager, Paul supports his clients in answering their research questions and providing actionable insights.  Paul has a BA in English literature from the University of Puget Sound, an MAT in Secondary English Education from Georgia State University, and is a doctoral candidate in Curriculum and Instruction at Mercer University.  When he's not working, Paul enjoys spending time with his family, crocheting, or curling (Yes, even in Georgia).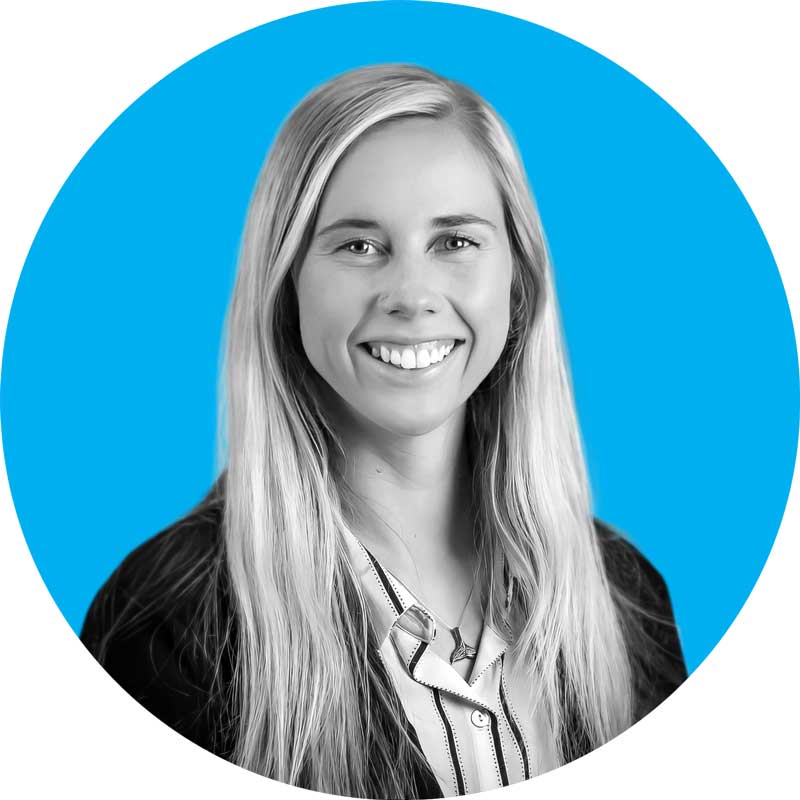 Berkeley Lowe
Meet Berkeley Lowe, our dynamic Technology and Operations Apprentice at KLC. With a professional background in healthcare, Berkeley earned a Bachelor of Science from Concord University in 2017 and ventured into the realm of software development in 2022. Beyond the world of tech, Berkeley is a true adventurer, finding solace in snowboarding, mountain biking, rock climbing, hiking, and exploring new horizons through travel. Berkeley's diverse background and zest for life bring a unique perspective to our team, driving innovation and excellence in everything we do.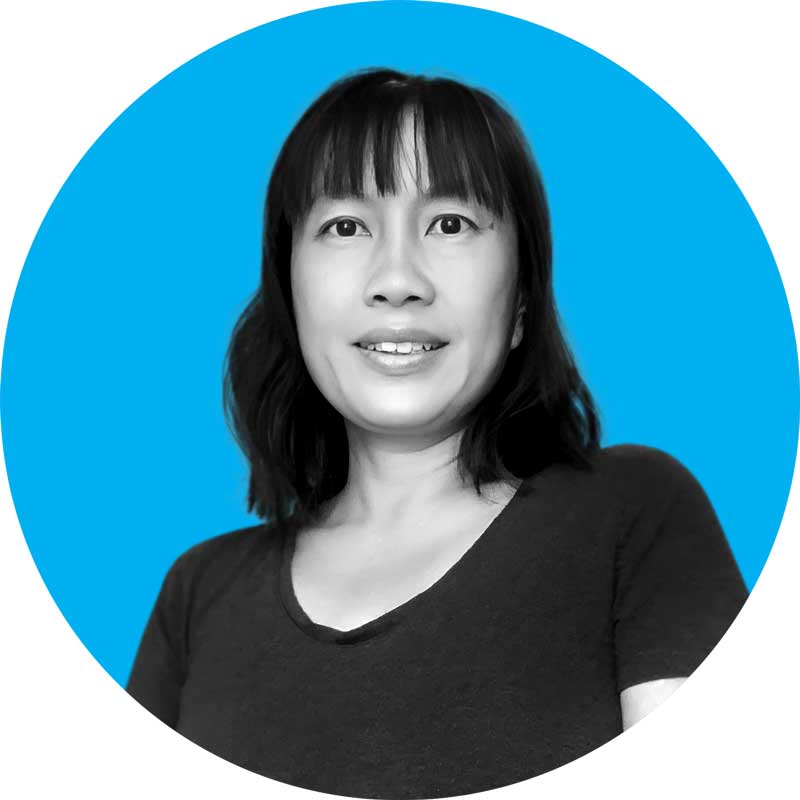 Karen Duffy
Karen joined the KLC team in 2023 as a Senior Director of Insights and Client Relations.  In this role, Karen is responsible for managing the high performing research team at KLC, providing exceptional services, and ensuring actionable insights are generated from the Online communities to help clients achieve their business objectives.  Karen has over 15 years of research experience in a variety of industries, including Retail/CPG, healthcare, and education.  Karen has a BS in Business Administration from Chapman University.  During her free time, Karen enjoys spends time with her family and playing tennis.