For more than 25 years, KLC has connected brands with their customers through our online community and co-creation expertise, empowering clients to uncover insights that drive real-time business decisions and accelerate innovation.
Online Communities
Our online communities give brands on-demand access to their customers and create an ongoing dialog using our suite of research tools. This enables clients to foster a collaborative relationship with their customers, so you can bring the right solutions to life.
Co-Creation
Through our proprietary CrowdWeaving® solution, clients can leverage their brands while co-creating with their ideal customers. By putting the customer in the driver's seat, clients can develop customer-centric solutions that accelerate innovation and steer brands to success.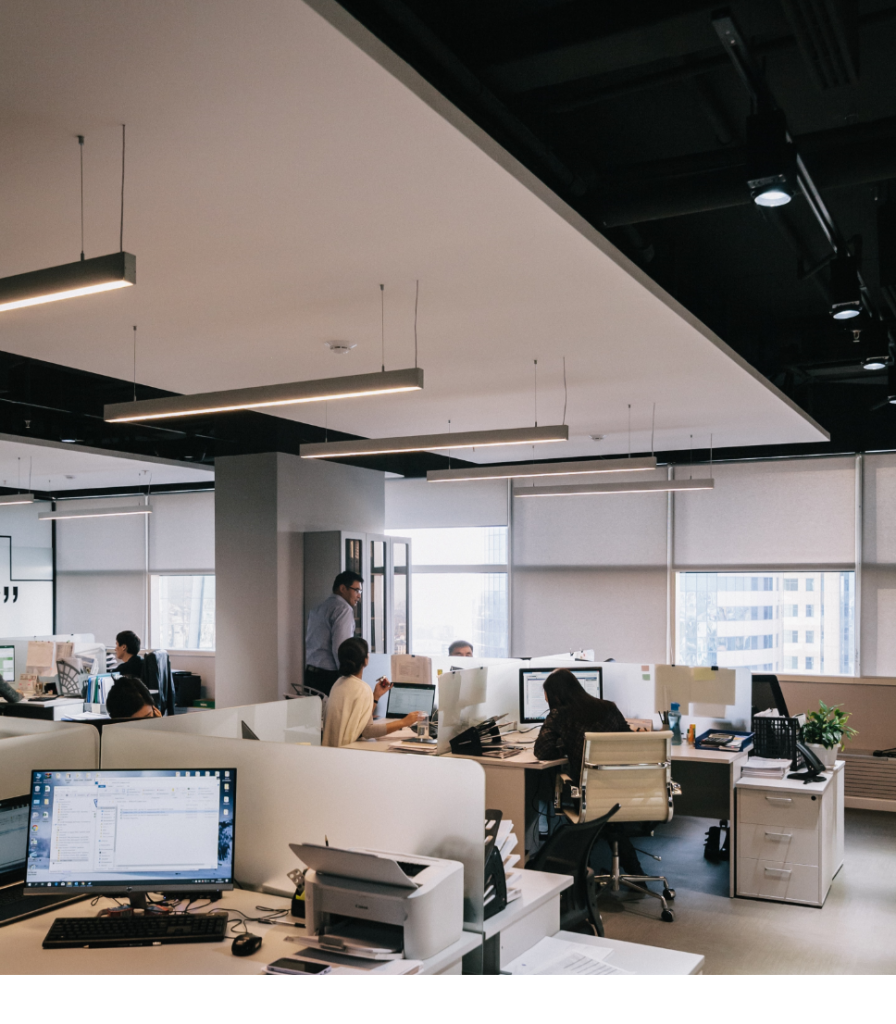 As a collaborative research firm, KLC offers full and flexible service models and has worked with some of the world's leading brands across all industries, such as Aflac, Delta, Sony, Hormel, Verizon, Nestle, Time Warner, Con Edison, and more.