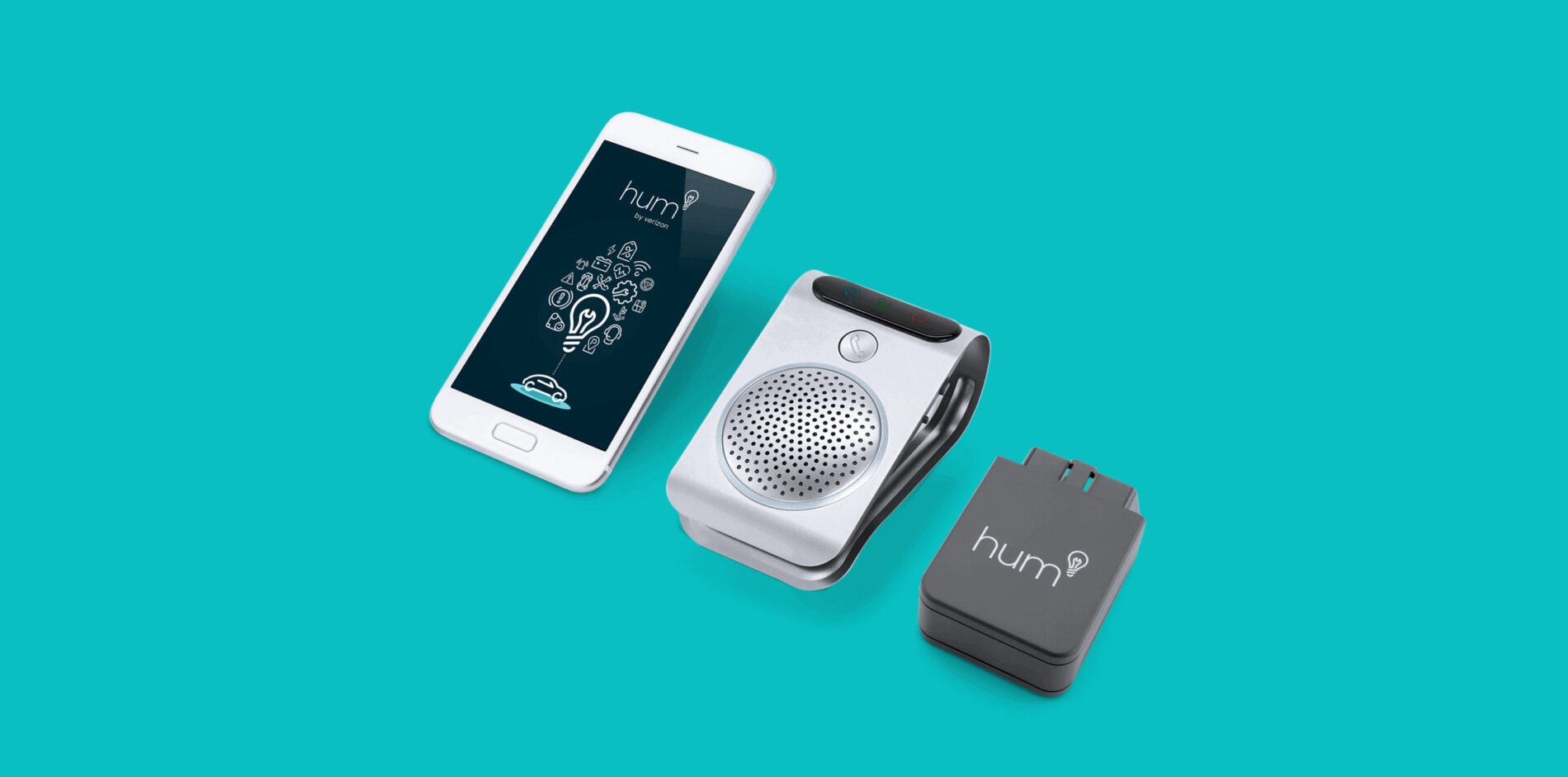 In Episode 2 of The Co-Creators Podcast KLC's CEO and host, Kevin Lonnie, sits down with John Bowen, a brand transformation consultant and Principal of BOWEN® to discuss customer co-creation and the role that KLC played in the development of Hum by Verizon.
In case you missed it, check out Episode 1 of The Co-Creators Podcast "Shoot the Moon" by clicking here.
---
Want to learn more about what KLC has to offer?
Let's chat!