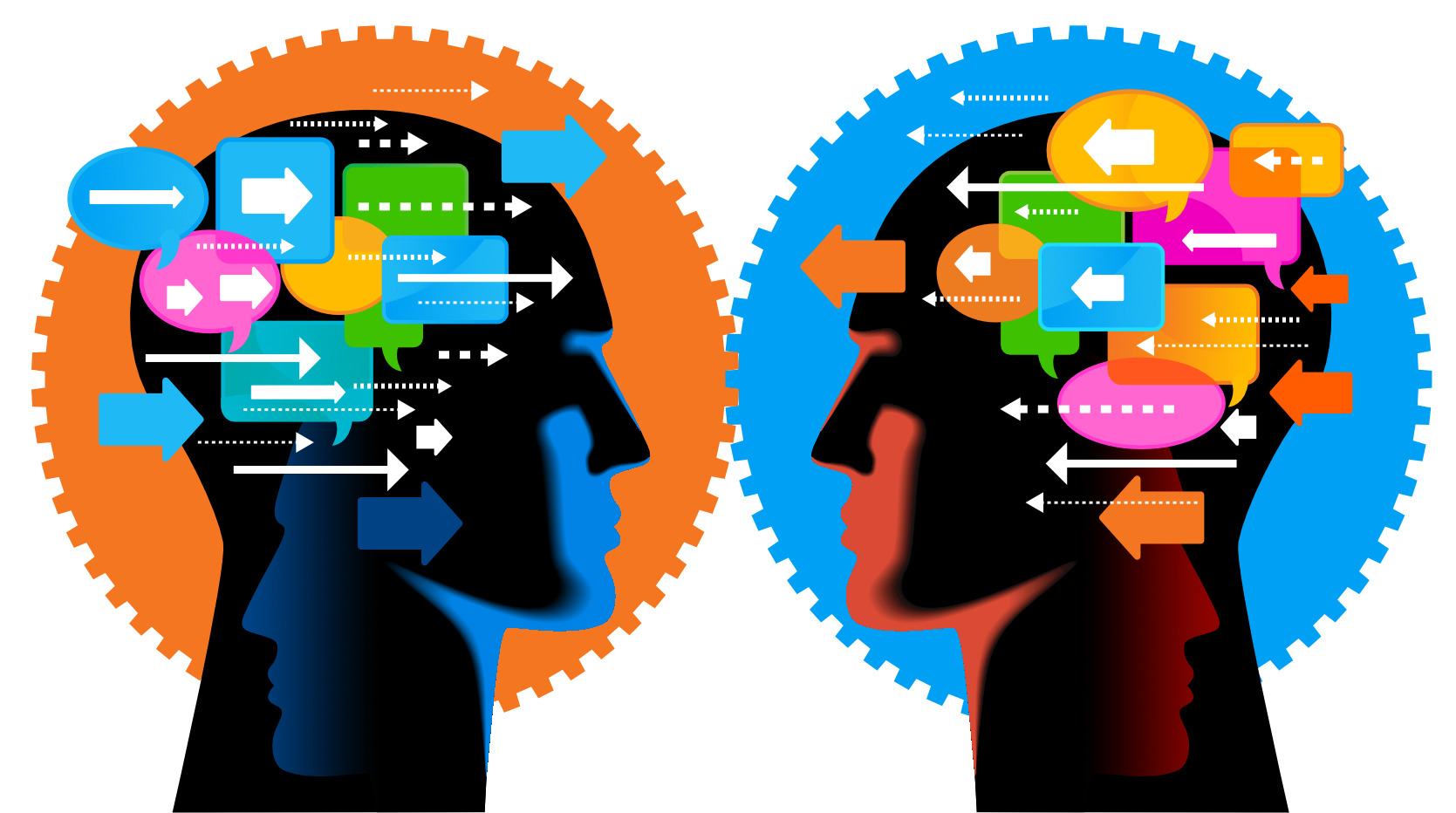 By now the power of co-creation has been well established with major consumer brands such as Lego, Nike, Apple, IKEA, Coca-Cola and Google leading the way. With these companies having fully embraced the process, they have helped revolutionize how brands relate to their customers, engaging them continuously in the process of ideating, producing, and marketing products. However, many still assume that co-creation is only for consumer brands, which couldn't be further from the truth.
When done right there are many ways for companies to collaborate successfully with their customer base. But getting it right takes careful foresight and planning, as well as a deep knowledge of a brand's customer base. We'll take a closer look at the business challenges customer co-creation can help overcome, but first a quick refresher.
What is customer co-creation?
Definition of customer co-creation:
Customer co-creation strategy aims to bring together different groups of people, typically bringing in a third party, to assist with product development or creative processes.
In essence, customer co-creation requires contribution from external parties, be it customers, stakeholders, online communities etc.
Customer co-creation often utilizes the opinions and ideas from a customer base, bringing fresh and innovative concepts to a business.
Now that we understand the basic definition of customer co-creation, let's take a look at a few key areas in which it can be used.
1. Product Innovation & Improvement
In terms of business applications, product innovation is arguably the most well-known use case for co-creation. While there are many brands that use customer co-creation for product innovation Lego Ideas is probably the most popular example of it. LEGO has created a website to collaborate with their customers. Fans of the brand submit ideas for new LEGO kits by combining a written description of the idea and physical model that demonstrates the concept into a project page. Once the description and model kit have been submitted the community votes on the project and if supported by 10,000 different members, then the project is eligible for official review.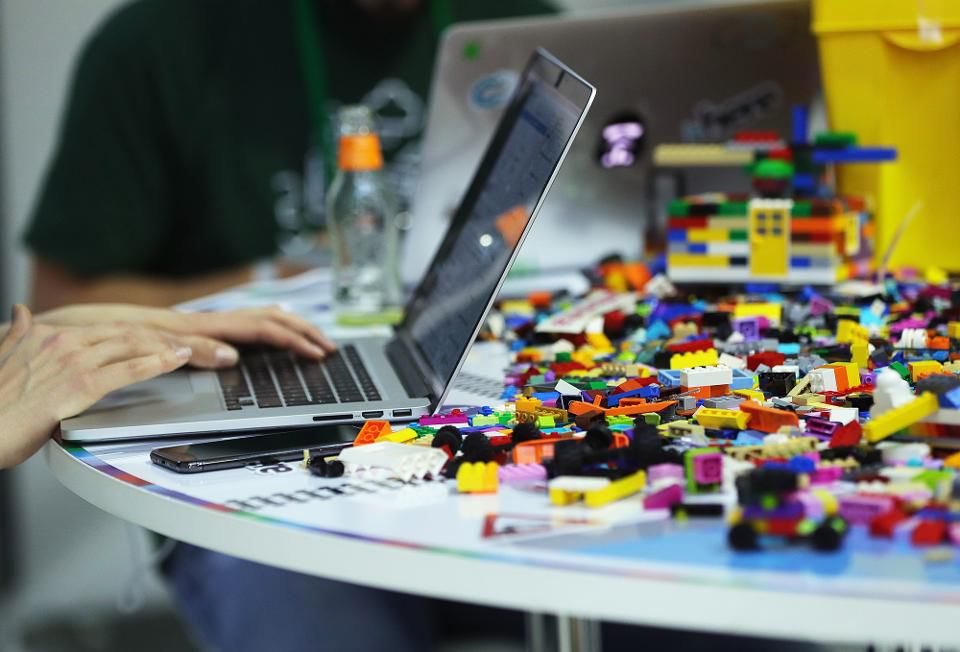 In addition to product development, another use for co-creation is product improvement. When you think about it – Who better to ask how a product can be improved than the people that use it? Nokia's beta labs provide a site for two-way sharing with the phone company's many collaborators. The first phase takes place when Nokia unveils exciting new ideas that the company has been working on with its customers. The second phase occurs when Nokia invites customers to collaborate with them and suggest refinements and improvements to make Nokia's products better.
2. Process Improvements
The world's largest courier, DHL, is a perfect example to show how customer co-creation and collaboration can be applied not only to brands in the consumer industry, but to service industries as well. DHL collaborates with customers with the overall goal of coming up with creative solutions to enhance client experience. The co-creation process has been so successful for DHL that they have now formalized what were once simple workshops in DHL Innovation Centers.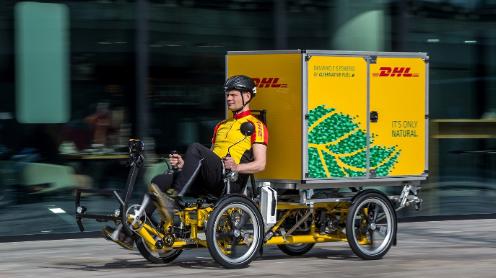 3. Marketing Content
In a world where social media and networks can make a product go viral in the blink of an eye, co-creating marketing content by brands collaborating with their customers should be a no-brainer. Recently, one of America's first microbreweries, Rogue Ales & Spirits', flagship beer Dead Guy Ale turned thirty. To celebrate the anniversary Rogue has challenged their fans to "Paint the Can Dead" by creating their own original Dead Guy can art. Fans of the brew are encouraged to create their own Dead Guy art and submit their creation to Instagram or Twitter using the hashtag "PAINTTHECANDEADCONTEST" for the chance to win prizes. While the success of the campaign remains to be seen, it accomplishes two very important goals; exposing the brewery to a wider audience of craft beer drinkers and makes current fans feel appreciated and valued.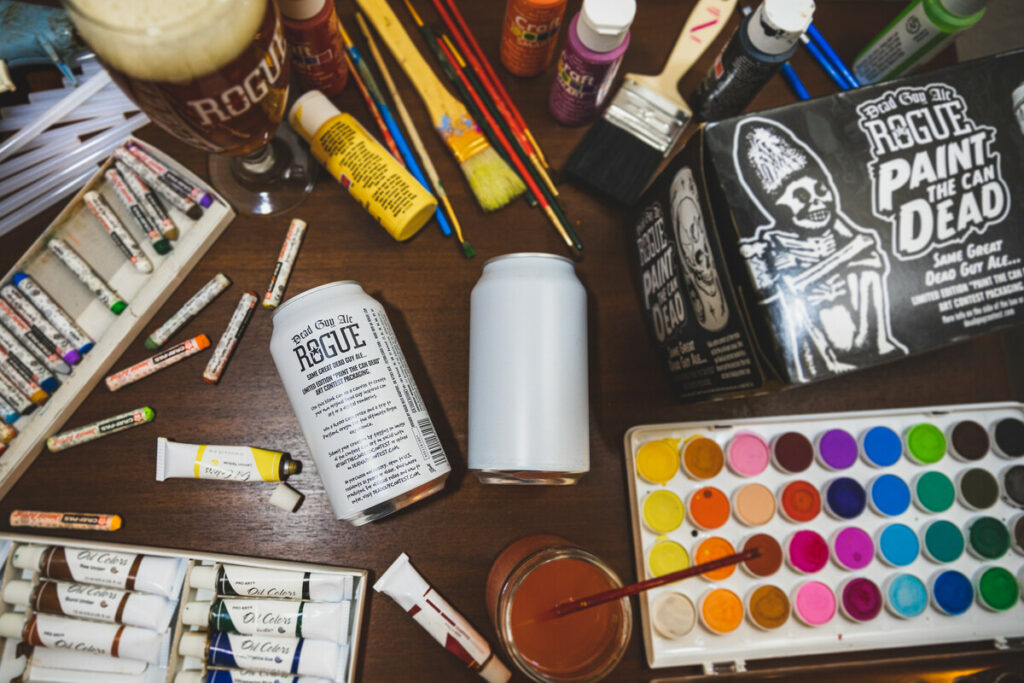 These are just a few examples of the scenarios in which co-creation and customer collaboration can be applied successfully, but there are many more. A properly run co-creation community where participants feel valued, engaged, and invested is treasure trove of new ideas and opportunities for your brand. Co-creation does not end with one innovation challenge or ideas contest, there is long-term value in online communities and it can transform your relationship with your brand and your customers.