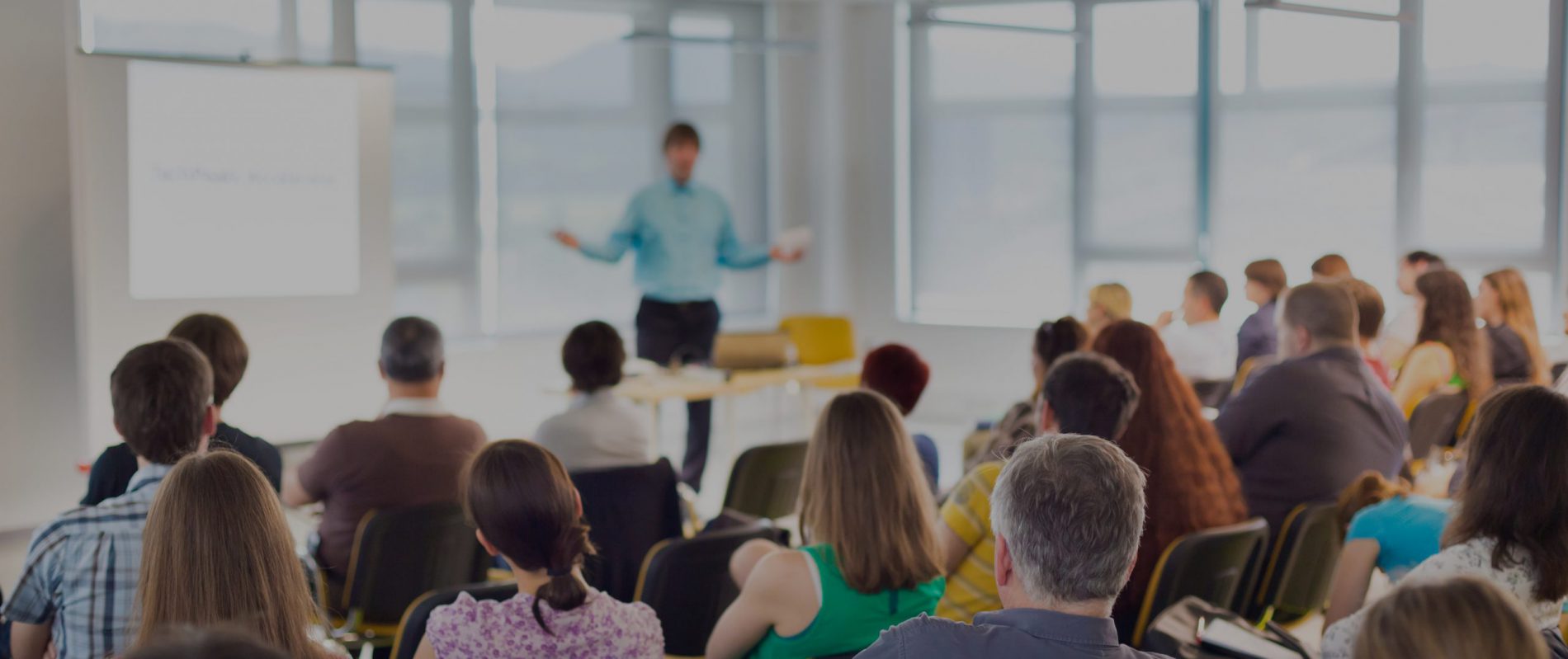 Last month, the KLC team attended FEI 2019.  Interestingly enough, FEI is being rebranded and starting next year will be called The Boston Innovation Festival.  This was the 4th straight year that the KLC team attended FEI and coincidentally we centered on four key takeaways.
Takeaway # 1 / Disruptive Innovation Remains Aspirational
As much as Corporate America seeks disruptive innovation, large companies remain focused on sustainable innovation.  Entrenched internal processes, culture and politics stand ready to quash disruptive innovation before it even begins.  It seems we are trapped in a Catch 22 situation.  For large firms to properly incubate disruptive ideas, they literally must outsource them. For example, massive CPG giant P&G has established P&G Ventures where all the crazy ideas have a fighting chance.  As one P&G rep put it, "These new products would wither and die if we tried to introduce these ideas via the mother ship."
Takeaway # 2 / A Corporate Culture That Accepts Risk Is Key
"Fail Early/Fail Often" sounds bold, yet according to Dave Mathewson of DuPont/Dow, few organizations have "the freedom or latitude to live it".  The point of "fail early/fail often" is to remain fearless along the quest for something better.  The true goal is incremental learnings, small epiphanies that turn into brilliant new ideas.
Takeaway # 3 / Ideas Are Only as Relevant as Our Understanding of the Problem
All firms claim to be customer-centric, but few have processes in place that allow for anything beyond passive, reactive contributions from their own customers who, of course, represent the very life blood of an organization.  Moving beyond passive, reactive research to customer empowered contributions (e.g. Design Thinking, Customer Co-Creation Challenges) requires the power of empathy.
It's not what we want the customer to buy, it's the job they want done.  Put the customer need at the forefront, then develop the solution.
Takeaway #4 / The Future of Innovation – Faster, Better Insights with AI
There was no shortage of discussion as to how AI will power the next generation of disruptive innovation.  As we type, customized machines and algorithms are being tailored to every client and industry.  The micro-ability of AI to customize machined learnings and make them relevant is unparalleled.
It gathers existing customer reviews online (such as retailers like Target) and mines the data and extracts content and insight.
Best Conference Quote
"Change occurs when fear of the future is less than the pain of the present."

– Steve Wozinak, Co-founder, Apple