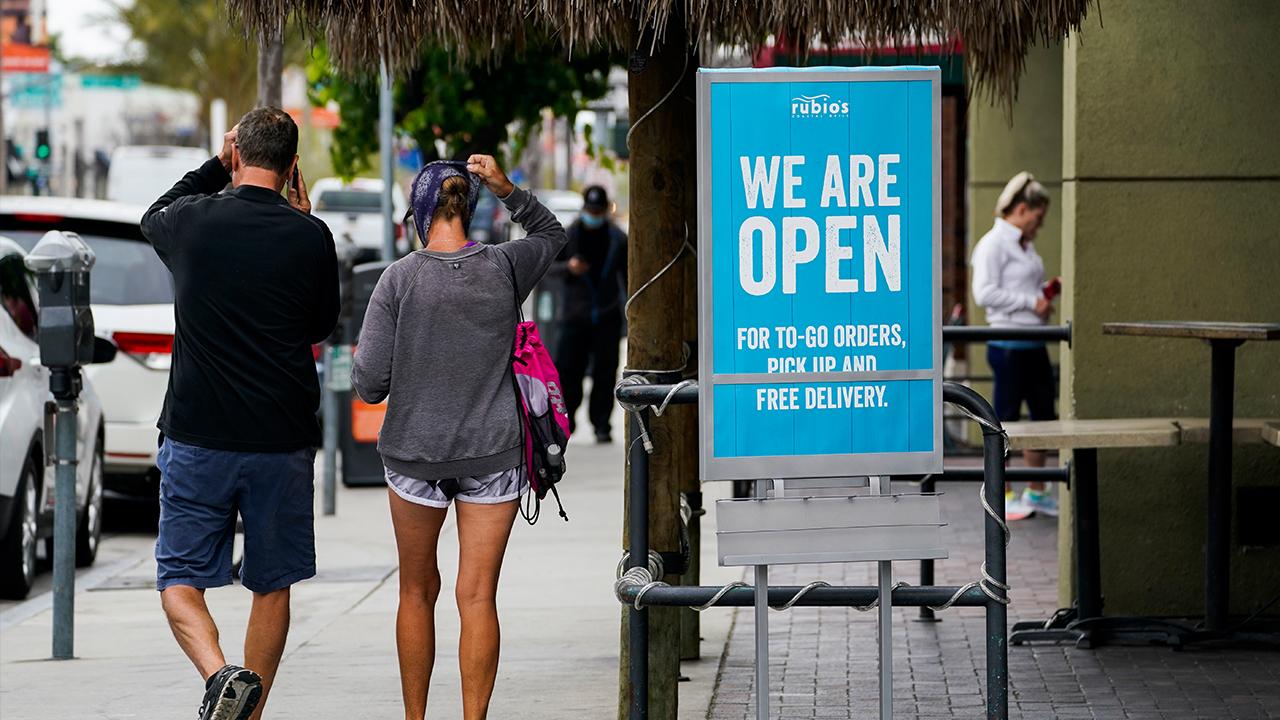 The first half of 2020 been filled with economic turbulence, resulting in many new words and phrases that have reemerged from the aftermath of the Global Financial Crisis of 2007-2008. Words like "uncertainty" and "the new normal" have been thrust into common parlance to describe in the far-reaching effects of the COVID-19 pandemic. Along with the health risks, COVID-19 has exposed a soft underbelly in the domestic economy, despite the longest bull-market in history. Businesses, both large and small, seemingly operated with the expectation that nothing can go wrong and did not prepare for a recession, let alone a "black swan" like a global pandemic. Now business must adapt to survive the "new normal" and find ways to deliver value to their customers—and potential customers. The ever-present threats of unemployment, inflation, reductions in global output generally lead to decreased consumer consumption (see Figure 6) causing business to cut budgets enterprise wide. All of this can be very scary. However, there are clever solutions that businesses can deploy to accomplish the dual purpose of reduce costs and staying in touch with their customers.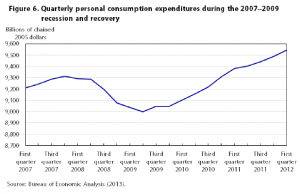 Obviously, reducing costs is major concern. In the last decade, many companies have taken on unprecedented levels of debt in order to engage in stock buybacks—now seen by many as reckless. Now faced with growing backlash over this practice, coupled with the economic uncertainty of post-COVID economics, business have no choice but to redirect their budget to items like paying off debt, while being able to make it through to the other side of the pandemic.
Companies with long histories and established brands may feel that they can survive or brand recognition alone to move product. This may take the form of reduced consumer research budgets. This is short-sighted. It is now more important than ever to understand customer needs and pain points in order to ensure you are delivering the aforementioned value they not just desire but require. A clever way to achieve the dual purpose of cost-cutting while still understanding your customer is to establish an online insights community. Companies must understand who their customers are and discover what they most need in this difficult time.
The phrase "You never let a serious crisis go to waste," was made famous by President Barack Obama's then-Chief of Staff, Rahm Emmanuel. While this can have sinister connotations, this can be applied to the current economic station we find ourselves. Businesses that maintain the conversation with their customers, stand a much greater chance of successful innovations and delivering profound customer value. In other words, use this crisis as an opportunity not only to survive the economic fallout, but to make your business grow. By staying customer-centric with an online community, you stay ahead of your competition. Whether it's through qualitative means, such as online discussions that discover the emotions customers feel about advertising messages or surveys to measure the impact the financial impact on their budget for your product, acquiring this feedback will not just help businesses survive, but thrive as we all move forward through these uncertain times.