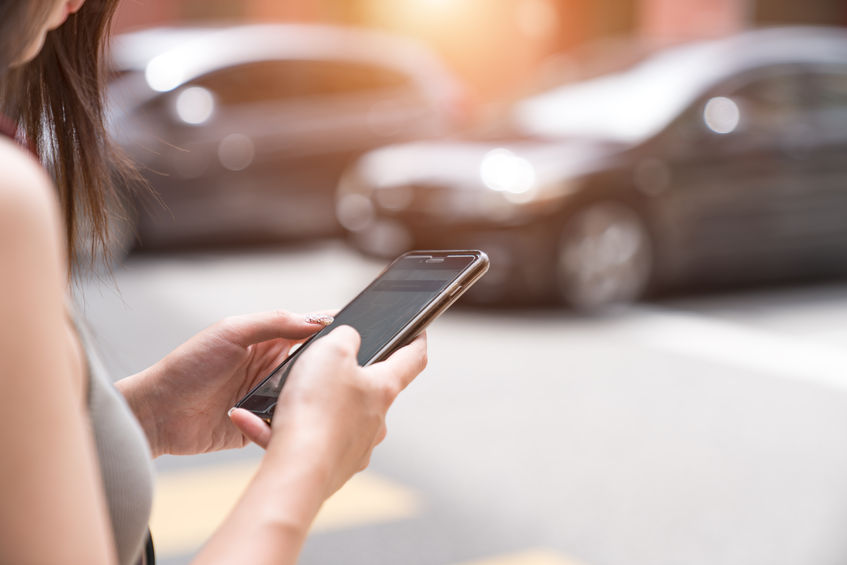 The resounding theme behind user feedback tools is collaboration. It's as critical of a component to change management as it is to market research and co-creation. Collaboration drives innovation.
When your partner, customer or provider feels like both sides are equally invested, and that their opinion will not only be heard but will make a real difference, the dynamic changes. As market researchers, we want people to be engaged and proactive, not simply reactive, and there are a few key ways to enable this. Here are six of the best user feedback tools (web, app and product) designed to foster a creative and collaborative relationship with your customers.
1 – Online Forums
Virtual bulletin boards help attract and retain customers in market research studies as customers are given the freedom to choose where they want to spend their time and answer as they see fit. Moderators can dive deeper using different approaches, creating rapport with customers. Studies have shown that this approach increases participation driving deeper commentary, more comments, repeat visits to the bulletin board and longer duration on the site.
2 – Journaling
The utilization of online journaling is relatively new. For everything from market research to clinical trial management, this user feedback tool delivers on the goal of collecting, incorporating and responding to how people feel about a product at the very moment they first interact with it. Moderators can operate 1:1 to intercept and terminate, intervene to steer the market research back on track and dig much, much deeper into the emotional response to better understand the triggers behind the reaction. If desired, moderators can track how that emotional response evolves over the course of a few hours or days and develop it as a story in true journalistic fashion.
3 – Ideation Sessions
This approach to develop and secure a creative, collaborative relationship with customers is an industry favorite. During the mid-2000's, the concept was formalized as a method by a number of practitioners who laid claim to the field, designed colorful inspiration spaces and found a way to engage thousands of consumers. Since then, online ideation management tools and companies including one of the pioneers and countless more have exploded onto the scene.
4 – CrowdWeaving® Challenges
This user feedback tool may not be known to everyone. KL Communications launched this proprietary approach as an enhanced brainstorming session. Ideation is much-needed during the new product development process and KL Communications takes ideation to the next level to make the ideas and concepts even stronger. It's widely accepted that the best ideas are typically sparked when customers are involved in the process and encouraged to be creative, alongside the company seeking the input. However, the spin on CrowdWeaving® is that curation – and not moderation – is at the heart of the engagement. This allows consumers to be in control which first emerged as a mega-trend in 2006 identified by futurist, Faith Popcorn, and The Brain Reserve.
5 – Concept Tests
This user feedback tool pulls the customer all the way in. Nothing beats granting the customer with direct access to a potential concept, and in this case, moderators can delve a little deeper into a particular insight or reaction too. For many, seeing is believing, particularly with new-to-world product concepts as customers often have difficulty grasping a never-before-seen idea.  Immersing the customer into the concept, either virtually via videos and sketches or directly via a hands-on workshop evokes an uninhibited emotional response. It also enables customers to communicate with each other about the concept, collaborating to better express their own thoughts about it as well as stimulating each other to broaden their thinking and improve the concept.
6 – Survey Tools
Tried and true, traditional and some would even argue "old school" but this workhorse gets it done every time. This approach remains one of the most effective market research user feedback tools, especially since the questionnaires moved from paper to online.
Virtual surveys afford people with the flexibility of answering questions in their own time, at their leisure, without interruption, prodding or influence from others which typically occurs in a group interview setting. Responders often cite how the anonymity allows them to "answer like nobody is watching". As a result, the responses provided are candid and uninhibited regardless of the sensitivity of the subject matter.
User Feedback Tools In a Nutshell
Fostering a collaborative relationship with your customers to maximize their creativity not only makes good sense for your new product development process, but it makes good business sense too. In 2014, Deloitte® published a report citing that customer-centric companies are a whopping 60% more profitable than companies that do not focus on their customers as a priority. Companies that don't adopt practices and policies to drive deep engagement with their customers run the risk of missing an insight that could spark a new product concept.
Every user feedback tool utilized in your market research study should be available on both web and mobile devices to allow for in-the-moment, on-the-go feedback. With more than half of all internet traffic now attributed to mobile phones, this is today's new imperative. You never know when inspiration will strike!