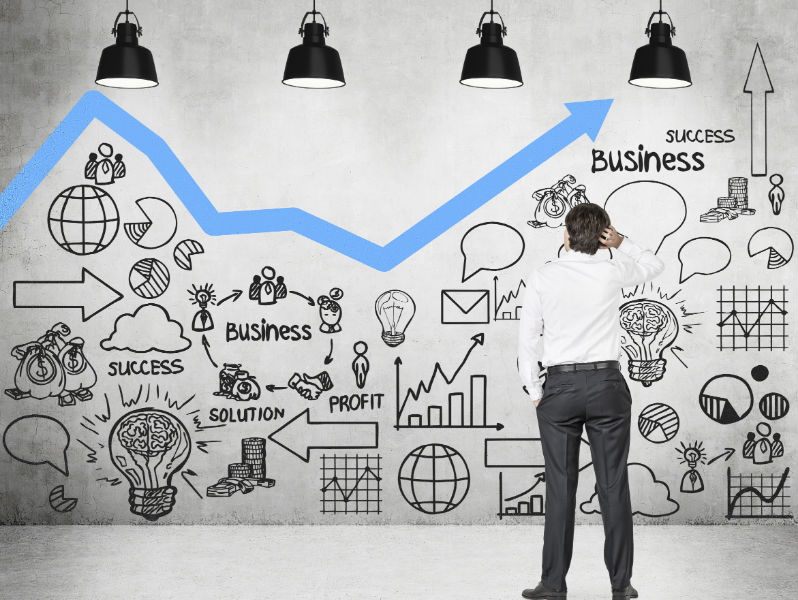 In 2020, one of the biggest challenges that the Insights Industry is going to face will be doing more with the same budget. Corporate spend for the market research industry has been flat for a few years and in North America, the total amount spent has essentially gone unchanged from last year.
At the same time, several innovative & compelling customer insight platforms provide must-have services for researchers to add to their toolkit. Of course, when you're dealing with flat or declining budgets, it makes it hard to try something different.
For that reason, I believe we'll see more corporate researchers making use of their market research online communities (or MROC's) to bring these new tools into their corporation. It will be the job of the insight community provider to become familiar with the latest tools and online market research technology and allow their clients to select the ones they find of particular interest or suit their needs best.
In that context, the MROC acts as a cost-effective big box store (e.g. Costco, Sam's Club) which is exactly what customer insights research departments need. Corporate researchers would like to try new innovative services, but who has the time, money and resources to adequately explore these options, let alone implement them? However, via their web-based online insight community, researchers can pick and choose what tools they need. Thus, allowing them to experiment with cutting edge research tools without much budgetary risk.
It all comes down to cost/timing efficiency. Who offers the best bang for the buck? If you want to stay on top of current technology and customer experience research methods without breaking the bank, your existing MROC becomes the best option.
Kevin Lonnie
CEO, KL Communications