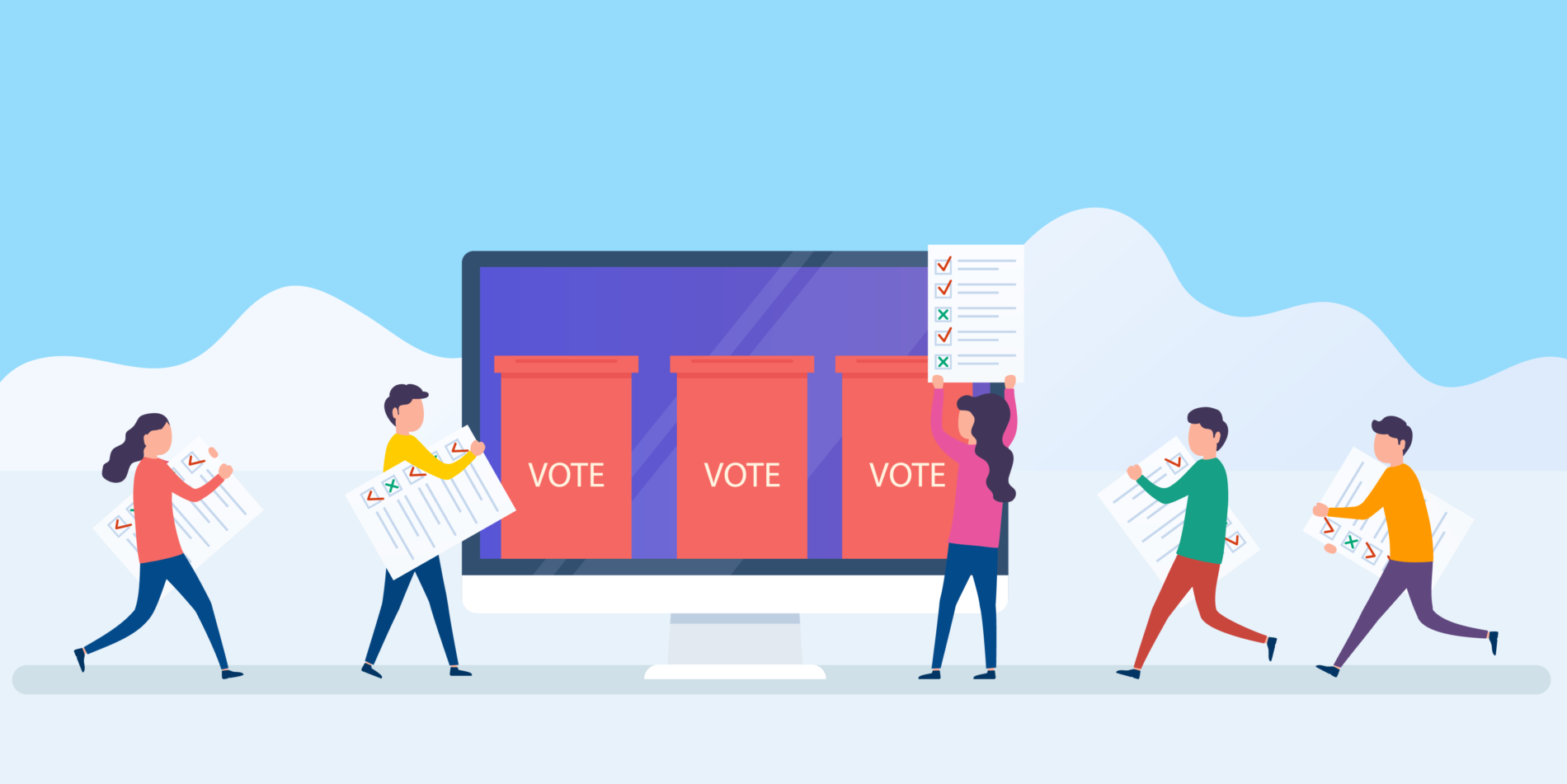 KLC's EVP of Innovation Services, Lisa Fuchs, joins RFL Communications, Bob Lederer, to discuss New York City's first "Rank Choice Voting" Mayoral Primary last month and brought to mind the use of an analogous idea that can be used in consumer research.
---
Want to learn more about the market research services KLC offers?
Fill out the form below to schedule a call.