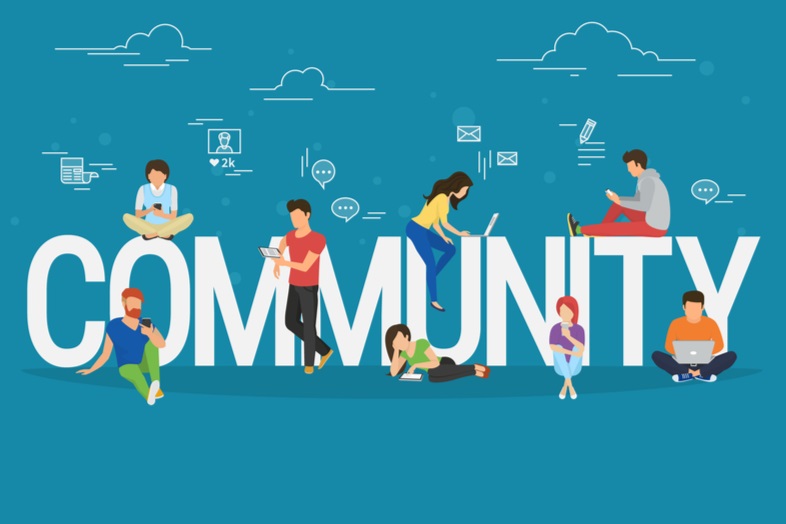 In today's business landscape every day it is becoming more important to connect with and truly understand your customers. An effective way to do this is through market research online communities or MROCs. MROCs give companies of all kinds the opportunity to tap into consumers' minds, uncover needs and pain points, and build a two-way relationship. There are two main types of online communities – traditional, and if you want to take things up a notch – co-creation.
Before we get into the specifics that make these types of online communities different, let's start with what they have in common.
Online Communities and Co-Creation Communities
Both traditional online communities and co-creation communities are customer centric. They give consumers a place to voice their opinions. Both foster strong relationships between brand and consumer which drives brand loyalty.
They put consumers and potential customers at the fingertips of their sponsor. They produce insights quickly, at a cost-savings, and mitigate risk. Both blend qualitative and quantitative methodologies and allow for closing the loop after a research project. Both inform better business decisions.
While these are all valuable features, traditional online communities differ from co-creation communities in some important ways.
Traditional Online Communities
Traditional online communities are reactive. Research typically occurs late in the developmental process when internal stakeholders have already created something and want feedback. A one-time study is designed based on the concept's features. Respondents evaluate the product, service, or concept and answer a static line of questioning about it
Traditional online communities rely on traditional methodologies like surveys and forums. Surveys are useful for collecting quantitative data such as ratings and rankings and forums are great for when you need that open qualitative feedback. While these methods are widespread and proven, they are for the most part, a one-way conversation between the researcher and consumer.
Therefore, research conducted with traditional online communities is typically linear and independent. Questions are prepared in advance and interaction is limited to the respondent and sponsor. The project closes and the sponsor compares the data with what other respondents say resulting in a report that addresses the original business objectives.
These are all valid methods for meeting research needs, but co-creation communities offer even more benefits.
Co-creation Communities
Co-creation communities are proactive. Research occurs very early in the developmental process, when the problem to solve may be agreed upon but a solution has not yet been created. An iterative process begins where respondents are engaged initially to discuss the problem, and then in an ongoing dialogue throughout as a product/service/concept is created, refined, and then evaluated. Bringing consumers into the research process early and continuing to ask for their input instills the feeling of being a trusted advisor and forges a deeper relationship.
Co-creation communities employ non-traditional methodologies such as ideation and CrowdWeaving®. These methodologies take traditional methods further, as they incorporate independent ideation, collaboration, and evaluation into the product development process. You are working with your customers and your customers are working with each other.
This allows customers to be part of the process, creating an even deeper two-way relationship with them. In addition, the people involved can go beyond the consumer and the researcher  to include other stakeholders such as designers, engineers, and marketers. And they have a say too.
Their knowledge and expertise can be used to offer guidance and they can have input on which ideas move into refinement and evaluation. Additionally, co-creation communities facilitate creativity culminating in a robust solution that uncovers unmet needs and sparks inspiration.
They are agile in nature and questions can adapt based on what respondents are saying allowing for new objectives to emerge. Co-creation can even go beyond designing new products and services and can be applied to creating new technologies and processes.
Now that you know the difference, are you ready to take things up a notch with KLC Co-Creation Communities?
---