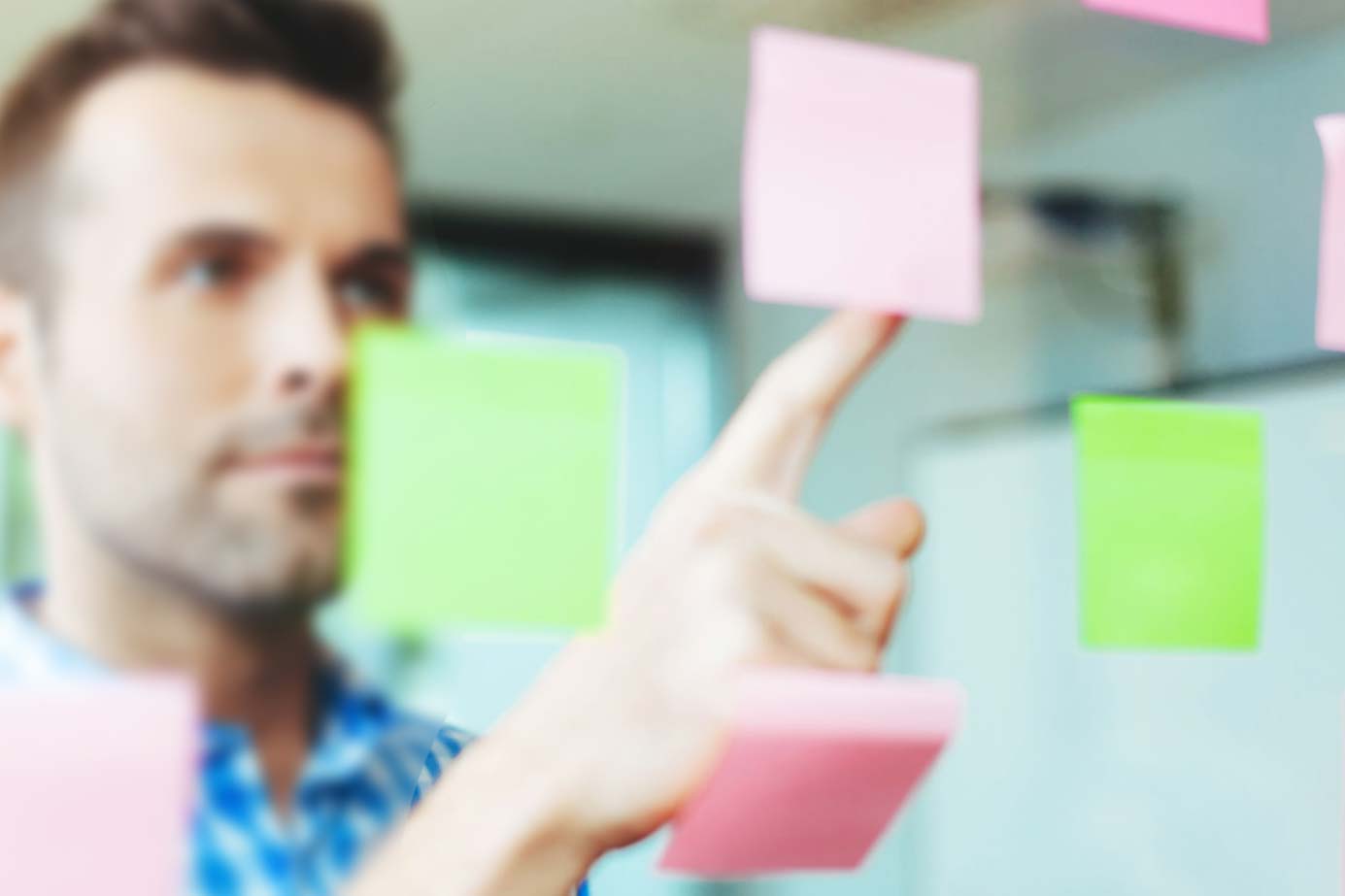 Businesses in almost every niche need to stay agile in order to survive. Agile market research focuses on delivering the best outcomes in the quickest amount of time. Expect this practice to dominate in 2018: Seventy-seven percent of market researchers plan to increase adoption of agile methods during the next 12 months. Here are four agile market research techniques to look out for over the coming year.
1. Innovation
Agile market research is all about innovation. The best agile market researchers are able to blend both traditional market research methods — surveys, focus groups, etc.— with new and original ways to gather information about core consumers. They often capitalize on current events such as award ceremonies and sports competitions in order to reach target demographics and use platforms like Facebook and Twitter to collect valuable information from social-savvy customers. They rely on real-time methods to ascertain what people are saying about products and services at a precise moment in time.
2. Productivity
In 2018, more businesses will utilize agile market research to boost productivity in the workplace. Agile market research techniques improve workflows and streamline many front and back-end office functions, too. Not only does agile market research improve productivity, but customers prefer it, too. No longer do consumers have to fill in long surveys with dozens of questions or stay in a focus group for hours at a time. Instead, they can interact with market researchers through the web, email, social media and SMS. The best agile market researchers ask short, relevant questions across various digital platforms — and get accurate results.
3. Integration
As more businesses become familiar with agile market research, they will incorporate this method into their traditional market research processes. Companies can still take advantage of conventional market research procedures such as surveys and sampling, but will profit from newer techniques like real-time analytics. "Agile market research is an approach that takes its inspiration from agile software development which values: numerous small experiments over a few large bets, rapid iterations over big-bang campaigns, testing and data over opinions and conventions, and responding to change over following a plan," says Mark Antonacci, Global Head of Sales at social media network SERMO.
A holistic approach to market research will provide companies who adopt agile market research with a competitive advantage, too. These companies can ask consumers fast, flexible questions about a wide range of topics and get products and services to market in a quicker time frame. Using both conventional and agile market research techniques can also solve some of the problems associated with traditional methods, such as survey non-responses and survey bias. Professionals use a combination of methods to increase participant engagement and gather samples that are more reflective of society.
4. Social Media Mining
Unlike conventional market researchers, agile market researchers have a wealth of data at their fingertips. Real-time social media analytics, for example, provide them with insights into customers who use Facebook, Twitter and Instagram — three social networks that have a combined 3 billion active users.
Social media analytics provide agile market researchers with information about how customers interact with social content. Businesses can then use this valuable data to optimize their marketing campaigns, reduce churn rates and engage with existing customers. They can also utilize this information to move prospects through the sales life cycle and generate new leads.
Agile market researchers should have a clear focus when using social media analytics. "If marketers don't know where their marketing problems are and what they should be testing, they put themselves at risk of being bogged down in data that doesn't actually add anything to their campaigns," says Youtse Sung, writing for Econsultancy. "In many ways, this can be an agile marketer's worst nightmare."
365-Day Forecast
Could 2018 be the year that agile flourishes? The industry is changing slowly and more businesses are investing in agile market research to benefit from innovation, increase productivity, integrate new processes with traditional methods and access social media analytics. As a result, agile techniques have the potential to solve many market research problems by this time next year.