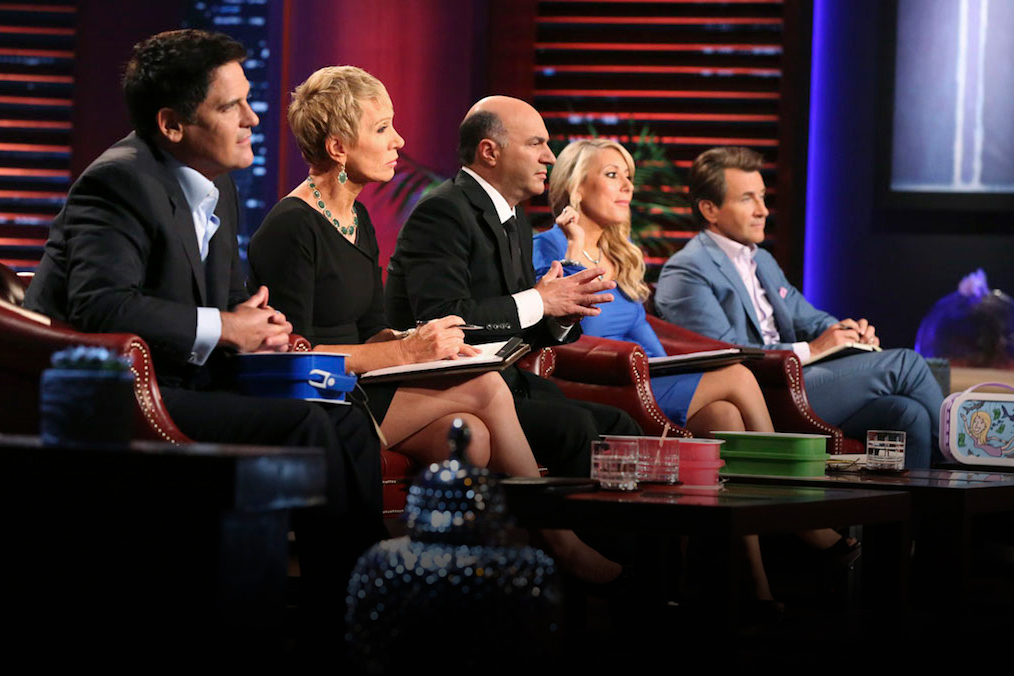 It's that time of year when everyone from the cashier at Walgreens to the mailman is reminding you to fill out the "newly Improved" GRIT survey.  Well, the cashier might be an exaggeration but I swear the mailman asked if I had gotten around to it.  Perhaps it's because the mailman bears an uncanny resemblance to Lenny.
High on the GRIT wish list is to make sure you vote for the 50 most innovative firms in MR.  Making the list is considered a great badge of honor, a clear indication that you are changing with the times.
That said, what's all the fuss about innovation in the first place?
MR has traditionally been a risk adverse industry, which isn't all that surprising when your industry is based on risk reduction. On the March 31st edition of RBDR, Bob Lederer's guest (Prediki Prediction Services' Chief Futurist, Hubertus Hofkirchner) was surprised by the strong reluctance of corporate researcher's to try innovative MR techniques.  His opinion, based on discussions he had with Senior Corporate Researchers at IIeX Amsterdam, was that the risk of failure far eclipsed potential rewards.
I don't think this would come as a great surprise if we were to appear on Shark Tank.  The Sharks would pull out their pens & notepads.  All their initial questions would be about your current revenues, growth projections and margins.   Yes, they may like your proposed new innovation, but they would be all about the numbers.
Have you applied the same scrutiny to market acceptance of your new innovation?
At the end of the day, it comes down to valuations and multipliers.  Unless, you have achieved a truly disruptive piece of new technology that will obsolete the survey and focus group, then your innovation needs to stand first and foremost on market acceptance.  So while it's nice to be considered innovative, it's far more compelling to be considered valuable.
Corporate MR continues searching for the Holy Grail of "cheap, fast and high quality".  No one wants to hear you can provide two out of three.
So unless your new innovative solution is based on addressing the corporate researcher's Holy Grail dilemma, then you're innovating solely for the joy of innovating.  Good luck with that approach on Shark Tank, unless you enjoy hearing each of the sharks saying "I'm out!"