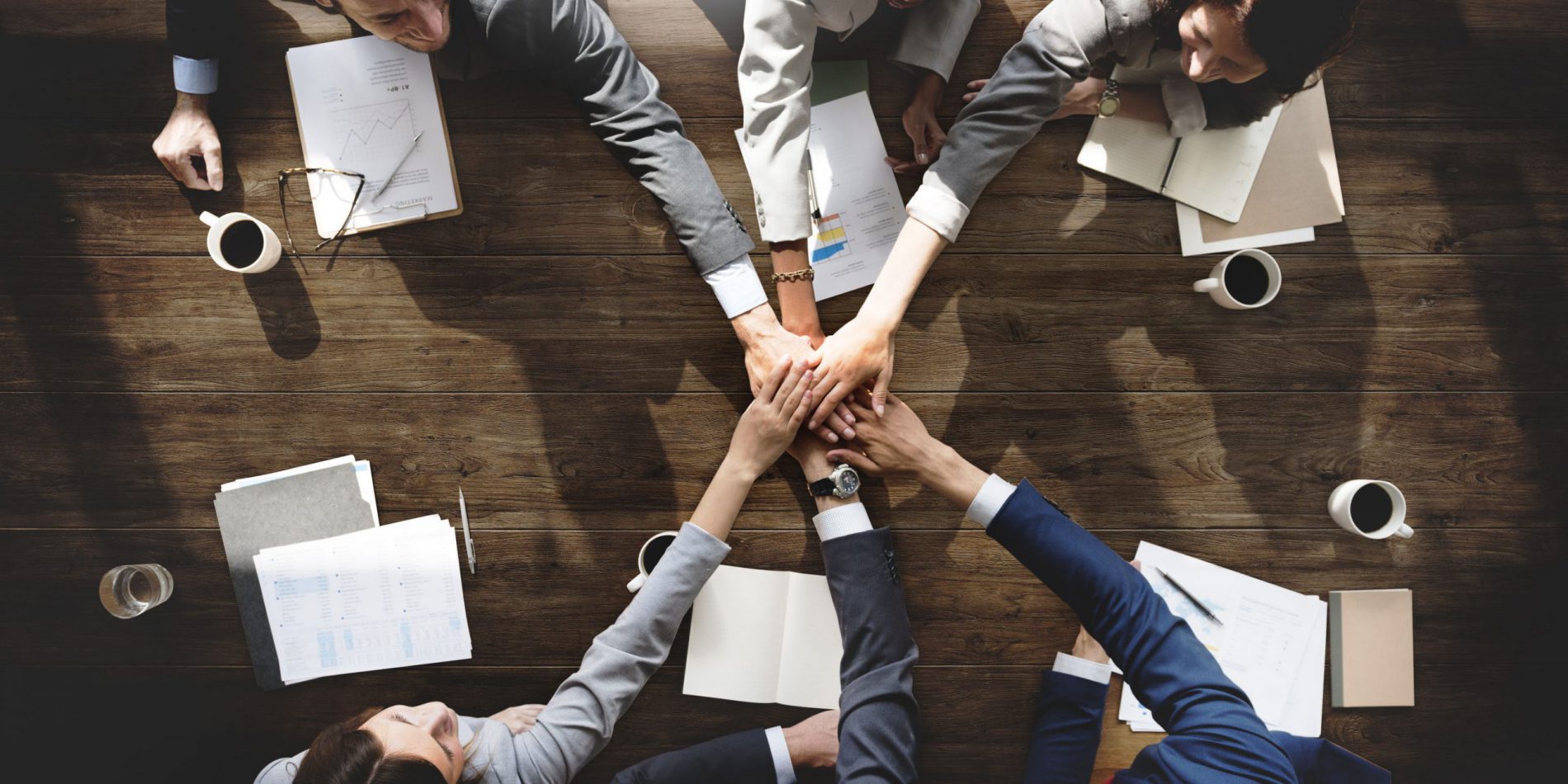 When developing a new product or service, it is important to remember that your customers are just as important to the process as your R&D team. In fact, possibly even more important. While your R&D team may be reaching for the stars in terms of developing new innovations, your customers may have the practical day-to-day insights that will guarantee success in the marketplace because they have a need that needs to be addressed.
In the absence of customer feedback, these critical insights may be overlooked. In the 21st century era of hyper-competition in a global marketplace, the margin for error is incredibly small. Today, many people recognize the importance of collecting customer feedback and why it is critical to the process, but a wide group of those people doesn't know how to collect and incorporate customer feedback into product development.
Why Customer Feedback is Critical
Customer feedback is critical to just about every aspect of a brand or company's operations. Customer service, for example, where the behavior of staff to a company's dependability and accountability to deliver products and services on time, and as advertised, can be a hot potato for companies who fail to heed customer feedback.
Case in point: Sears. Once a great retail giant, the company has struggled in recent years, unable to recast itself. Its identity problem was exacerbated by numerous public rants, complaining about how the company wasn't listening to its customers. Sears had many problems, but a failure to collect and heed customer feedback stands out as one of the biggest.
Earlier this decade, when TV still reigned and streaming digital content had not yet gone mainstream, Netflix made a critical pricing error. They split their DVD and streaming offerings into two product lines then raised the pricing by nearly 40%. Within weeks, over 800,000 customers had canceled their subscriptions. To make matters even worse, the company found itself on Business Insider's 2012 Top 10 list of "America's Most Hated Companies". Netflix came in at #10, and, perhaps not surprising, Sears came in at #9.
For the first nine or ten years of the current century, BlackBerry® by Research in Motion™ (RIM) dominated the scene. Just about every company on the planet provided one to each of their employees. But, by 2009, the scene started to shift. Customers were asking for smartphones with an increased number of features, easier-to-text solutions and were vocalizing their needs on social platforms as well with their wallets. RIM all but disappeared and, only recently, through a concerted effort to re-engage with its audience by harnessing customer feedback has it begun to regain a bit of ground in the marketplace, desperately trying to remain relevant, but not in the market you think. The company has pivoted away from the mobile phone market into cybersecurity and automotive based on the input from its customers, and the pivot shows signs of promise.
Even those non-practicing yogis out there surely recall the Lululemon yoga pants fiasco of 2013. The company's founder Chip Wilson retaliated against the customer feedback stating, "some women's bodies just actually don't work [for our pants]." What ensued was a customer feedback backlash unlike no other in recent history: memes were the only funny thing to come out of the fiasco. Customers screamed. Chip was fired. The company recalled 17% of its stock and the founder personally lost over $0.5B in share value.
How to Get Customer Feedback
Getting customer feedback is not as hard as one would think. Simply asking customers for their input goes a long way. Send out a quick email asking for a response: despite the amount of spam today, simple email surveys still get clicked and answered. SMS responses requests presenting up to five options (1-5) is even more likely to be clicked for feedback.
If your brand isn't direct about it, analysis across a broad spectrum of sources, such as social media, surveys, online discussions, etc. can yield a wealth of information. You can readily identify themes in what your customers are saying. Conducting an online opinions audit may provide valuable leads in terms of what the customer is looking for. Analyze your "chat" sessions with customers to find nuggets or themes that you can then formally expand upon through a survey or focus group. One rule of thumb – always be succinct and relevant with your questions.
If you are considering a customer panel (virtual or in-person), be prepared to offer an incentive. Early access, first right of refusal, coupons and other tactics work well. Responders are even more motivated if they understand how their feedback will be used and that company is accountable for that feedback, closing the loop with a "results" update when the engagement is over.
Getting customer feedback before your product is even developed can have a significant impact on the likelihood of a successful market launch. Customers can help supplement the R&D department by creating new and sharing new ideas that experts can further by concepting and creating mock-ups. For example, CrowdWeaving®™ at KL Communications allows customers to be creative together in the identification, development and selection of exciting new products. The customers can help flesh out concepts or components of product development that may not have emerged in the absence of an organized forum to harness their feedback.
Putting the Customer Feedback to Work
One of the cardinal sins of market research that will catapult any brand or company instantly into the non-grata echelon is the failure to do anything with the customer feedback collected. If the investment has been made to collect it, customers have the expectation that you the brand or company will act on it. If you collect it, be prepared to use it. Don't forget to communicate to your customer base that you are indeed, listening and hearing what your customers are saying.
Over the past decade, there have been a few notable "comeback kids". BestBuy®, Nascar® and yes, even the much beleaguered Yahoo!™ What prompted their recovery? They put their customer feedback to work. Diligently, each company collected, published and shared what they were hearing with actionable plans (and accountability) outlining what they were going to do with it. BestBuy took transparency to a new level and shared the customer feedback it collected with its vendors to drive a coordinated effort in new product development and customer services. Nascar created a Fan Council and then paired up with Hewlett-Packard™ to collaborate on the development of a social media platform designed for two-way conversations between fans and the brand. Some threads are dedicated to new product development ideas whereas others are simply to openly air grievances and kudos. Customer intelligence prompted Yahoo! to acquire Flickr and Tumblr which moved it into the media space and away from the brink of death as an email provider.
The Bottom Line?
Include customers at every step of the process. If you have developed an idea, put it to the test by presenting it to a group of either existing or prospective customers. Consider hosting a focus group or launching a survey but be sure to avoid these common customer feedback survey mistakes. Listen closely to the customer feedback: your customers took the time to share it with you, you should take the time needed to be responsive to it. Use it to guide the new product development process. Once the product or service has been developed to a critical stage, go back to the customers again and test for any additional feedback.
By adhering to these guidelines for new product development enabled via customer feedback, and by avoiding the cardinal sins, your brand will be poised for success in the marketplace versus becoming infamously associated with the list of America's most hated companies.