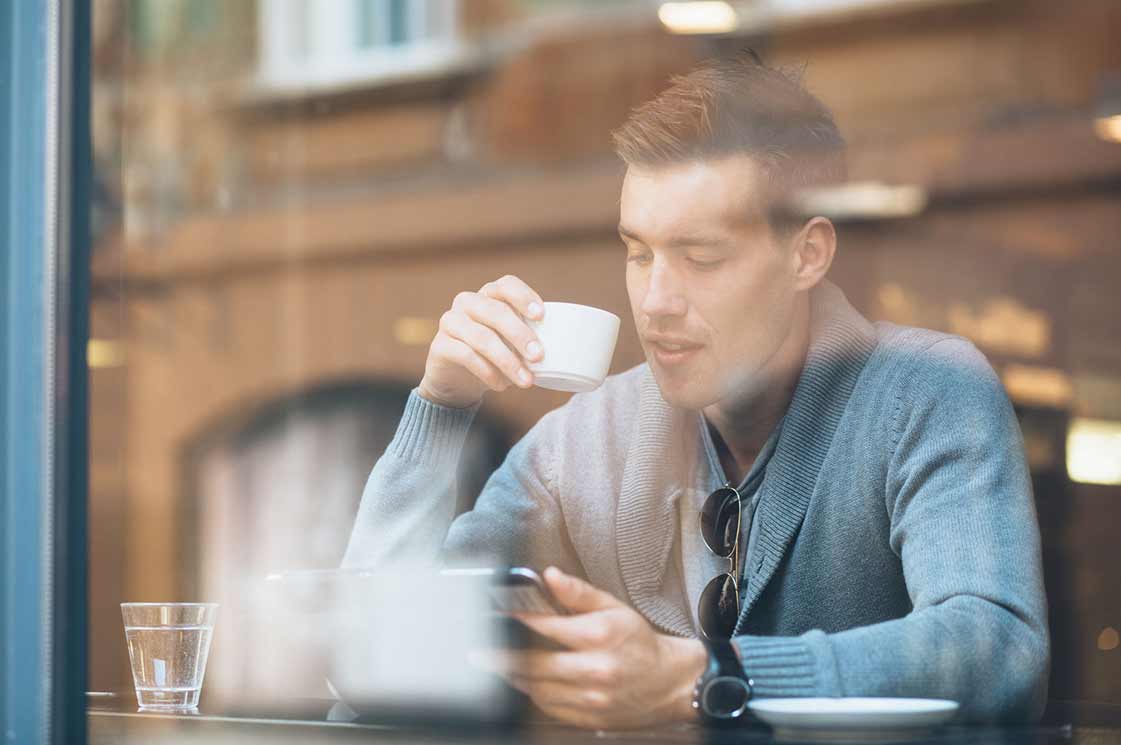 Customer loyalty is crucial when shifting marketing strategies. 82 percent of U.S. adults are loyal to brands, while 74 percent of millennials would switch to another retailer if they received poor customer service. Moreover, 61 percent of satisfied customers are very likely to recommend a company to other people, compared to just seven percent of non-satisfied customers. Here are some of the benefits of customer loyalty when used with co-creation strategies.
Loyal Customers Understand Your Brand Better Than Anyone Else
Loyal consumers know their favorite brands inside-out. Take LEGO customers, for example. LEGO Ideas is an online forum that lets customers discuss existing products and submit innovative designs for new products. Users choose their favorite projects, and if a submission gets 10,000 votes, LEGO reviews the design. Some customer-submitted designs have even made it to market, with creators earning a commission.
Then there's Starbucks. The Seattle-based coffee chain lets customers vote on various aspects of its business at My Starbucks Idea. Users can choose new beverage flavors, bring back old products and suggest improvements for their local store. This concept is a truly collaborative one — Starbucks works directly with its most faithful customers and understands the importance of customer loyalty.
If you want to boost customer loyalty, incorporating co-creation techniques like these into your marketing plan could prove lucrative. Even if you lack the budget of LEGO or Starbucks, you can engage with customers through social media and online community groups in order to discover revolutionary ideas for your business. "Unlike a market research exercise, which would be aimed at obtaining information about specific aspects of customer behavior, a co-creative enterprise would always have its ears to the ground," says Nicolas DAlleva, writing for Business 2 Community. "Insights obtained from social media platforms such as Facebook and Twitter would aid an enterprise in learning directly from the customer's experience and behavior patterns."
Loyalty Programs Increase Sales
Research shows that loyal customers boost sales. Faithful customers who use loyalty programs increase revenue even more. This is because the best loyalty programs provide customers with incentives to spend more money. 2-for-1 coupons, exclusive discounts, freebies — loyalty programs use all of these baits to hook customers.
Research supports the importance of customer loyalty programs enhancing sales. 77 percent of women and 74 percent of men are likely to purchase products from a brand with a loyalty program, 75 percent of consumers say loyalty programs are part of their relationship with a brand and 44 percent of customers who belong to a loyalty program are satisfied. Moreover, 69 percent of consumers say their choice of retailer is influenced by whether they can earn loyalty program points or not. "Some customers choose to be loyal to the airline, hotel, restaurant, etc., because of points more than anything else," says Shep Hyken, writing for Forbes. "Human nature kicks in and the 'member' of the loyalty program becomes fixated on earning points."
If you want to create a killer loyalty program, it's a good idea to consult with your customers. While your marketing team might have some great ideas, customers really know what they want from one of these programs. Seventy-seven percent of smartphone users, for example, say that mobile exclusives, special offers, rewards and birthday and anniversary messages have a very positive or positive impact on their loyalty to a brand. Use co-creation strategies to brainstorm the best features for your loyalty program.
Loyalty programs can also prove useful when attracting new customers. Prospects might be tempted to make a purchase from your store once they discover you have a loyalty program. Co-creation can also help you find the best loyalty program features for new customers, and there are a number of community tools that let you do this. You can use polling, for example, to gauge public perception of your current customer loyalty efforts. Alternatively, send out surveys to find out what prospects want from your loyalty program.
Customer Loyalty Improves Engagement
Loyal customers are engaged customers. They are more likely to comment on your social media posts and sign up to your mailing list. What's more, engaged customers are instrumental in spreading the word about your brand — they often recommend your products and services to their family and friends. Research also shows that engaged customers visit their favorite restaurants 56 percent more and visit their favorite retailer's website 44 percent more than disengaged consumers.
Engaged consumers also provide you with unparalleled insights and transform your company from a regular business to a customer-centric one. These consumers can help you identify product flaws or suggest ideas for new product features. When dealing with engaged customers, you can use co-creation techniques like ranking and rating, where participants in your study group identify their favorite product features and rank them accordingly. This helps you discover which ideas resonate with different demographics. Alternatively, use a curator to keep your study group focused when brainstorming ideas for your business.
Businesses in all niches realize the importance of customer loyalty. Using co-creation techniques helps you make better use of loyal customers when shifting marketing strategies. The result? A more customer-centric business, greater sales and better collaboration.